Motorcyclist trying to evade troopers killed near Renton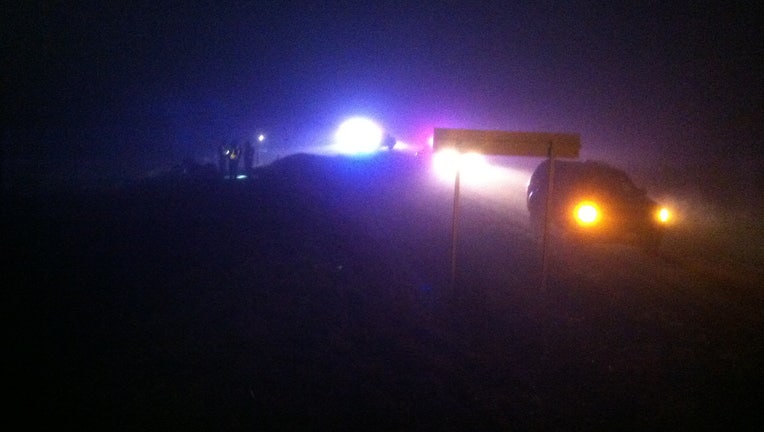 The Washington State Patrol is investigating a deadly crash near Renton.

Authorities say troopers tried to pull over two motorcycles for speeding on I-405. One motorcyclists split off and went onto SR 169, and the trooper followed. The motorcyclist then reportedly turned onto a bike trail and crashed just after 1:20 a.m. Thursday morning.

Renton police arrived and performed CPR on the man, but he was pronounced dead at the scene.

WSP confirmed the motorcycle was stolen out of Arizona. The identity of the man killed has not been released, but the WSP said he was a 44-year-old from Renton.