Motorcycle officer uses quick thinking to foil burglary attempt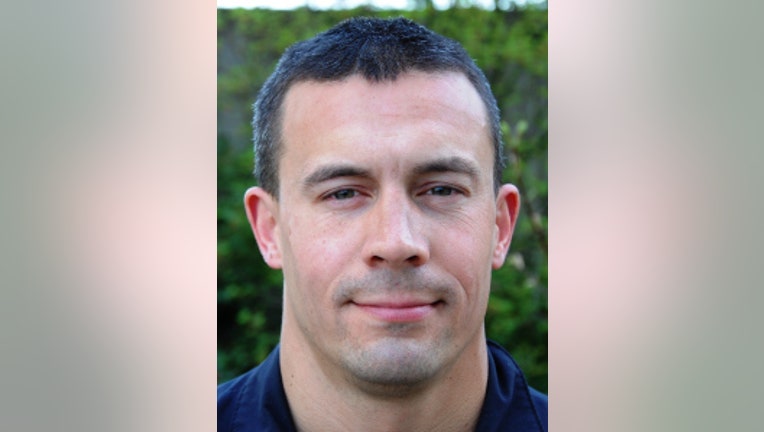 BELLEVUE - Police are crediting an alert motorcycle officer on patrol with the arrest of two ex-convicts suspected of casing a north Bellevue home for a burglary.

The two suspects admitted they intended to burglarize the home, and that they had knocked on the front doors of two other houses, but were confronted by homeowners.

Bellevue Police Chief Linda Pillo credited Officer Seth Tyler with the arrests. Tyler was on patrol Wednesday morning when he noticed two men walking toward a house in the 5800 block of 116th Avenue Northeast.

After seeing one man head to the front door, the other toward a side gate, Tyler parked a block away and walked to the house, police said.  When the two men saw Tyler approaching, they took off running. Tyler called for back-up and other officers responded, arresting the men.

Police found methamphetatime and a suspected stolen credit card in the men's car.  One man, a 29-year old Seattle resident, had eight prior felony convictions.  The other man, a 31-year old Seattle man, had two prior convictions, police said.