Mother's Day shooting suspect arrested in New Orleans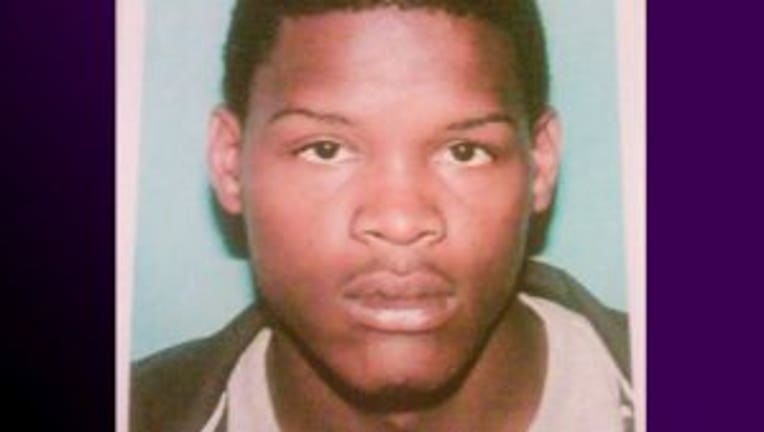 NEW ORLEANS (wgno.com) -- Police say the suspect in the 7th Ward Mother's Day parade shooting was arrested Wednesday night.

They say Akein Scott was found in the Little Woods neighborhood in eastern New Orleans.

Sunday's shootings injured 20 people, including two children.

Officers say the 19-year-old has been connected to gang activity.

In March, Scott was arrested and charged with drug and gun crimes. He was released on a $15,000 bond.

The New Orleans Police Department says it has no further details on his latest arrest.

It says detectives will be available to make more information public Thursday morning.