Mother who kidnapped 2 Bellevue kids, fled to Mexico sentenced to 13 months in prison
LOS ANGELES -- A judge sentenced a California woman to more than a year in federal prison after she admitted to kidnapping her two children and taking them to Mexico to keep them from their father in Bellevue, Washington.

Faye Hsin-I Ku, 42, of Lakewood, California was sentenced Thursday morning in U.S. District Court. Ku pleaded guilty in September to two counts of international child kidnapping.

"This defendant sought to deprive her children's father of his court-sanctioned parental rights by fleeing the United States," said United States Attorney Eileen M. Decker. "She abducted her children, abused their emotional attachment to her, brought them to a dangerous part of Mexico and had a destructive impact on the entire family."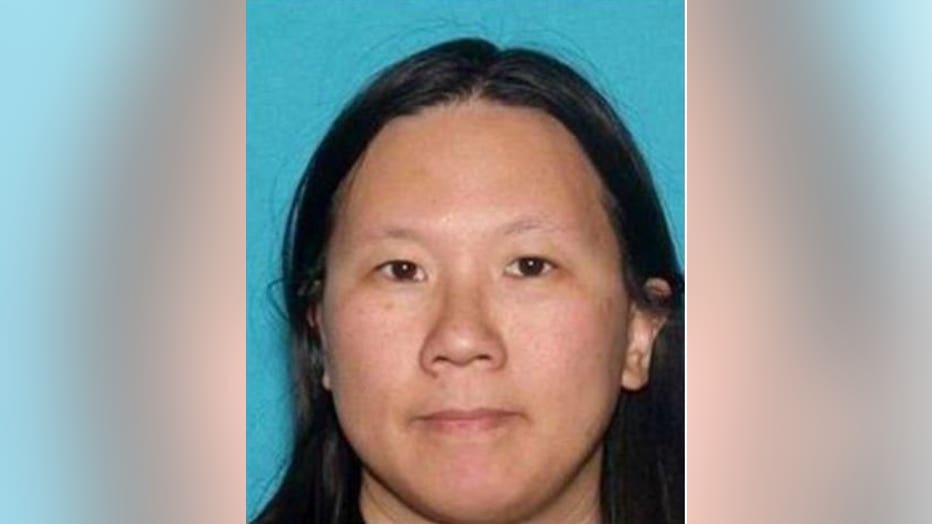 The two Bellevue brothers abducted by their non-custodial mother were found safe in Mexico in February and were returned to their father in Washington. Brothers Sage Cook and Isaac Cook, ages 15 and 9 at the time, were found in Mexico's Sinaloa state, the FBI said.

"Bringing the children home safely was only possible due to extraordinary partnerships with law enforcement agencies across multiple states and in Mexico," said FBI Special Agent in Charge Jay S. Tabb Jr. of the FBI's Seattle Division. "The children's well-being was the ultimate triumph after six months of dedicated investigative work, but today's sentencing provides additional satisfaction by reassuring communities that parental kidnapping will not be tolerated."

A felony warrant for custodial interference was issued by the King County Superior Court on September 3, 2015, for Faye Hsin-I Ku, the mother of Isaac and Sage. A federal arrest warrant was issued on January 19, 2016, by the United States District Court, Western District of Washington, after Ku was charged with international parental kidnapping.

"Investigators developed information to suggest that Faye crossed the border illegally from San Diego to Tijuana with the three children on August 29, 2015," the FBI said.  "The FBI's Legal Attaché (Legat) office in Mexico City pursued a series of leads to identify their location and passed information to Mexican officials, who took prompt action, assuring the safety of the children."

The FBI's Seattle Division and Legat Mexico City coordinated the deportation of Faye Ku with the Mexican authorities.  Officers accompanied Ku to Los Angeles International Airport, where she was taken into federal custody.