Mother posts $2M bail for Chinese exchange student charged with vehicular-homicide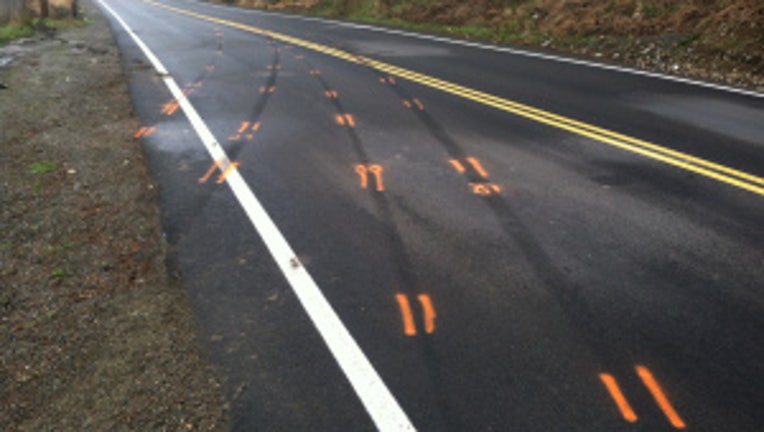 SEATTLE -- A 19-year-old exchange student from China facing a vehicular-homicide charge was bailed out of jail by his mother, the Seattle Times reported Saturday.

According to the Times, Yichun Xu's mother produced a cashier's check for the total amount of his $2 million cash bail. Xu was being held in King County Jail on a charge of vehicular homicide, and three counts of vehicular assault stemming from a Nov. 10 incident that left one driver dead and three passengers wounded.

Ian Goodhew, the deputy chief of staff for the King County Prosecuting Office, told the Times he fears Xu and his mother will flee back to China now that he is free from jail. Xu was ordered to surrender his passport on his release.

"Rarely is a bail of that amount posted," Goodhew said.

Xu allegedly ran a stop sign and slammed his Mercedes-Benz into a BMW at freeway speeds, killing 25-year-old Brenda Gomez-Zapata. Three of Gomez-Zapata's family members  were also injured.

Xu did not have an international driver's license and had limited driving experience in the United States. He was driving at speeds upwards of 70 MPH on a residential street, police said. Xu reportedly tried to pay police $542 at the time of the crash instead of being booked into jail.

Xu attended South Puget Sound Community College.