Mother of man accused of killing grandparents talks of her son


SEATTLE -- The mother of 26-year-old Michael "Chadd" Boysen, suspected of killing his grandparents sometime late Friday or early Saturday in the Fairwood Neighborhood of Renton, spoke publicly Thursday about her son.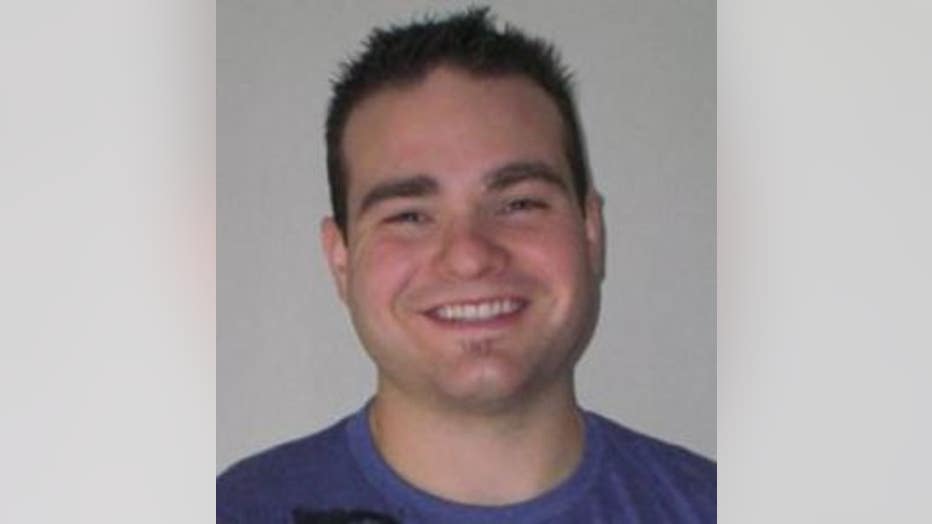 Sheriff John Urquhart said the six-time convicted felon was released from prison Friday morning and picked up by his grandparents.  The couple, who had been married for almost 60 years, held a welcome-home party for their grandson.

Investigators believe that shortly after the last guest went home, Boysen killed Norma and Robert Taylor and took off in their red 2001 Chrysler 300.

"This is an exceedingly heinous crime any way you look at it, and I think the risk that's out there is extreme right now," Urquhart said.

Police in Lincoln City, Ore., arrested Boysen on Tuesday following a day-long standoff.

Officers took Boysen, 26, into custody around 7 p.m. at the Westshore Oceanfront Motel. Police surrounded Boysen Tuesday night, and he was found in a motel room suffering from self-inflicted stab wounds. He was taken away from the motel in an ambulance and later flown to Legacy Emanuel Medical Center in Portland.

He is in critical condition.

A clerk at the motel alerted police to Boysen's presence Tuesday morning after he checked into Monday night — he used his real name and driver's license when checking in.