Mother begs for help after her son is hit by 2 cars in Auburn, left for dead


AUBURN, Wash.  -- Teresa Juarez hopes that someone will speak up for her son, who is badly hurt and recovering at Harborview after two cars struck him and left the scene near the Muckleshoot Casino in Auburn.

Carlos Diaz, 24, was attempting to cross the busy road at the 2100 block of Auburn Way South on Sunday morning when a car hit him and left the scene. As Diaz lay in the road, another car struck him. That car took off, too.

When Teresa first saw her son, she feared the worst.

"When I saw him, I thought he was dead. I thought that my son was dead," Juarez said.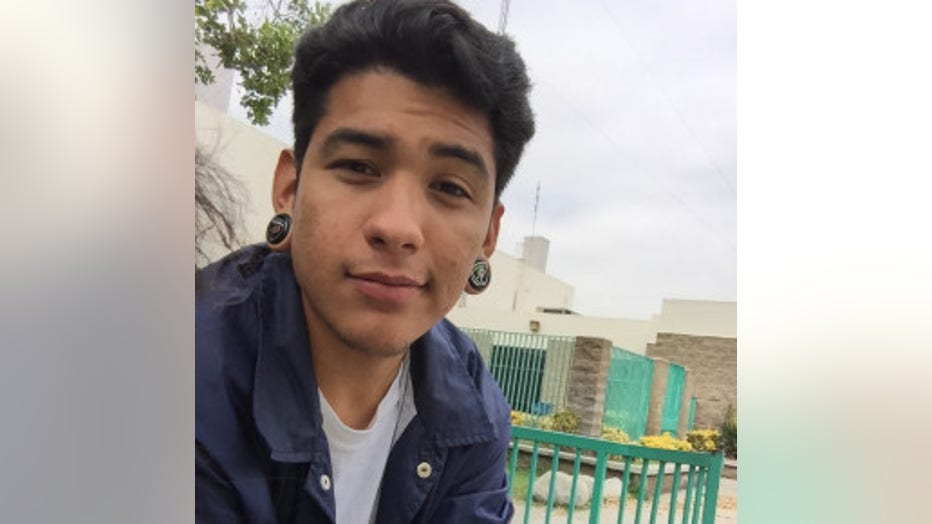 Auburn Police say the first car that hit Carlos was a 2000 Green Buick LaSabre. Detectives believe the car will have front-end damage on the passenger side.

Police don't have a description of the second vehicle that struck Carlos.

Teresa says her son has extensive internal injuries and several broken bones. Doctors don't know if he will fully recover. Teresa hopes someone will call police with the information they need to make an arrest.

Juarez said, "He's a person. Even when you crush an animal, you feel something in your heart."