Mother arrested after 10-year-old found wandering street drunk, naked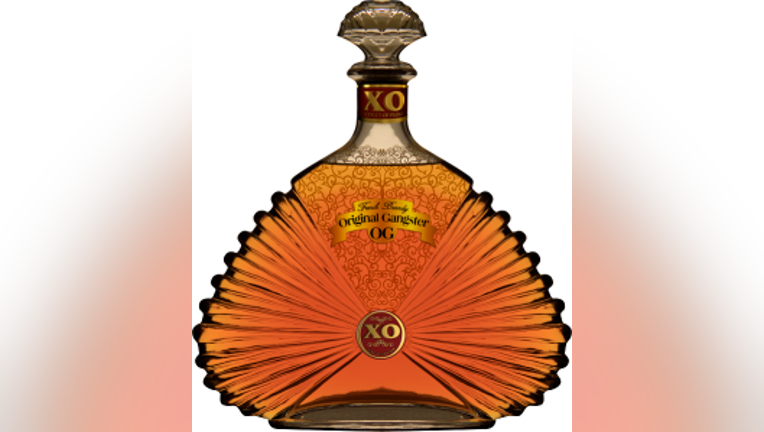 TAMPA BAY, Fla. -- A mother was arrested Thursday night after her 10-year-old boy was allegedly found wandering a Florida neighborhood drunk and naked.

According to the Huffington Post, 31-year-old Nedra Byrd was arrested and faces charges of child neglect. A couple noticed the woman's son nude wandering through a Spring Hill, Fla., neighborhood.

"He was so intoxicated he didn't realize that he didn't have any clothes on," one of the couple allegedly told a local news station.

Police found the woman passed out in her home, the Huffington Post reported. A half-drunk bottle of Brandy was in the boy's room. Bloodwork done on the child showed his blood-alcohol level at .108, above the legal limit for driving.

Byrd was released from jail on a $1,000 bond following her arrest, reports state.