Mother alleges DSHS failed to notify anyone of daughter's sexual abuse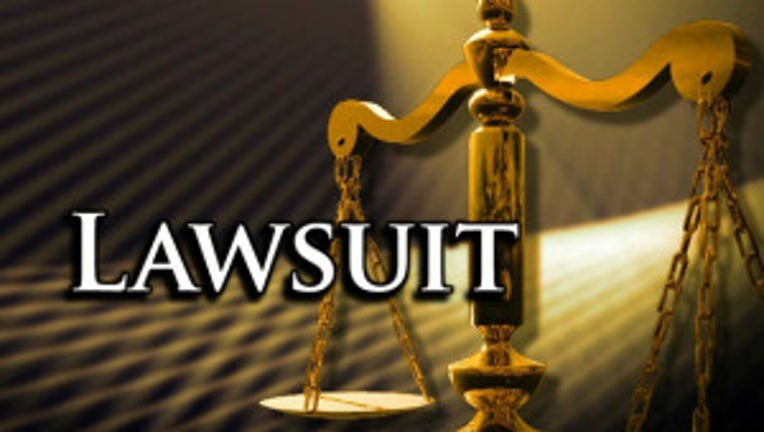 article
TACOMA -- A Pierce County woman is suing the state Department of Social and Health Services, alleging the agency did not notify her or law enforcement officials that her daughter had reported being sexually abused, The News Tribune of Tacoma reported Friday.

Thomas Shapley, a spokesman for the DSHS, said the agency does not comment on pending litigation.

The suit, filed this week, contends that in 2006, when the girl was 10, she told an employee at her school that her great aunt's husband was abusing her, The News Tribune said. She, her mother and younger brother were living with the couple on Joint Base Lewis-McChord at the time, according to the lawsuit.

The school employee contacted Child Protective Services, a division of DSHS, to report the girl's statement, the lawsuit states. The school employee offered to notify the girl's mother but allegedly was told by a CPS worker not to, that the agency would call the mother and JBLM officials, the lawsuit states. That never happened, the plaintiff contends.

To read the full TNT article, click here.