Mother admits kidnapping adult son from hospital over treatment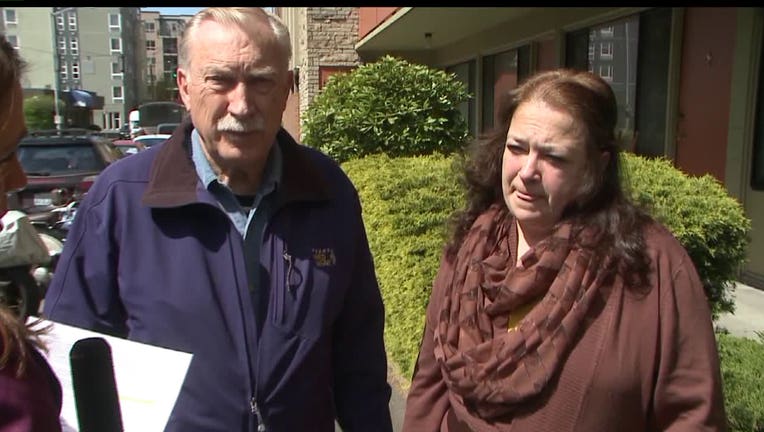 article


SEATTLE -- Lorraine Phillips admits she was so desperate that she kidnapped her son from Harborview Medical Center last Tuesday.

"I did what any mother would have done. We love our son. It's just been a nightmare going on seven months now," Phillips said Monday.

It all started in early October in Anchorage, Alaska, where 27-year-old Bret Bohn started having a hard time sleeping, after being prescribed Prednisone after nasal polyps' surgery.

"Bret had a seizure at home and we brought him into the hospital. He had three more seizures," said his father, Glen Bohn.



Glen and Lorraine admit they didn't agree with the medical treatment he received.

"For two and a half months, they more or less experimented on him and gave him different types of drugs. He was in this frozen state," said Glen Bohn. "We love him and trust that we know what he would want and this is something he wouldn't want."

In January, a judge in Alaska appointed a state guardian for Bret. His parents were prevented from seeing their son after court records allege Lorraine said she "would rather Bret die in my arms than have any more drugs" and that she "hopes he kills himself, then he won't be in an institution."

Documents allege Lorraine also said she "should have shot him while she had the chance."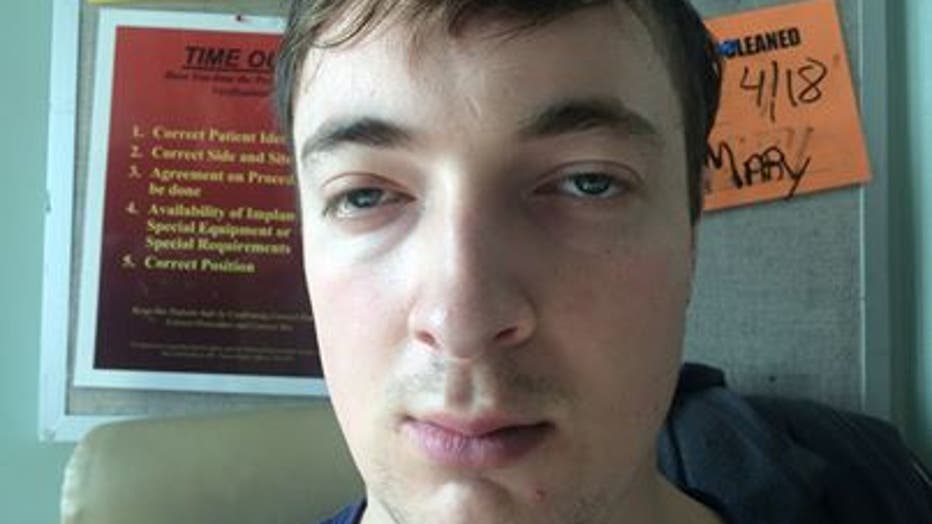 Bret Bohn, 27, was transferred to Seattle's Harborview Medical Center from a hospital in Anchorage, Alaska, in March (Photo courtesy of family)


"Did you say any of those things?" she was asked Monday.

"The only thing I did say in court is that I would have to make funeral arrangements for him. The rest is hearsay and there have been a lot of allegations against me," said Lorraine Phillips.

In late March, Bret developed a brain infection and doctors transferred him to Harborview. Last Tuesday, his parents say Bret was scheduled for an electroshock treatment they wanted to prevent. The couple is accused of shoving a hospital aide and wheeling their son out of the building.

"Bret said he wanted to leave the hospital, he was crying," said Lorraine.

On Saturday, Seattle police arrested Lorraine inside a medical clinic where she brought her son to be evaluated.

"It's truly been a nightmare and I don't wish this on any family," said Lorraine.

The parents aren't allowed in the hospital, and can't get any updates on their son, but plan to stay in Seattle for now. Lorraine Phillips will be in court on a kidnapping charge on Wednesday.

Watch our story on Q13 FOX News at 5:00 and 10:00.