Mother accused of leaving 3 children alone in filthy house without food pleads not guilty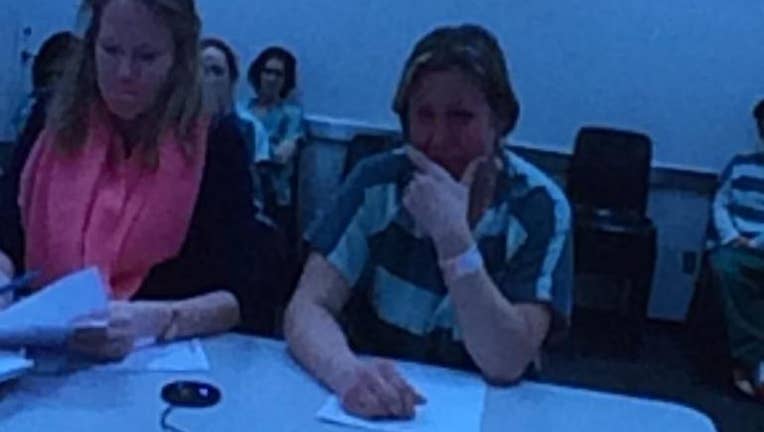 article


EVERETT, Wash. -- A Lake Stevens mother accused of leaving three children alone in a filthy home with no food or heat  pleaded not guilty Monday in court.

Amanda Ann Foley, 33, is being held in Snohomish County Jail on $100,000 bail. She is charged with three counts of criminal mistreatment and three counts of criminal abandonment of dependents.

Mark Anthony Dorson, also 33, is out of jail. He was scheduled to appear around 3 p.m. Monday.

The discovery of the children came Jan. 30, when Lake Stevens police officers were called to a home in the 9700 block of 11th Place SE to a report of possible child neglect.

"When they arrived, they spoke with a 7-year-old female who was padlocked inside the house, from the inside," a police news release said.

When officers got into the home, the release said, they "found three children, ages 7, 3, and 11 months, abandoned and living in deplorable conditions. They were surrounded by animal feces and garbage with no heat or food present."

Police said it was unknown how long the children had been left unattended, but when transported to the hospital to be examined, one of the children "had a core temperature of 94 degrees and was treated for hypothermia and dehydration."

All three children were transferred to the custody of Child Protective Services.

Investigators tracked down the parents in Monroe and arrested them, police said.

It was revealed in court earlier this month that Foley had been using meth and is pregnant with another child.