Mostly dry through Christmas, but a few showers Tuesday


SEATTLE -- The overall forecast calls for mostly dry weather through Christmas. There will be periods of some damp weather but they will be short lived.

It goes with the whole fall pattern, which has only seen only 50% of our normal rainfall. Winter starts Saturday, so this will end up being one of our driest falls.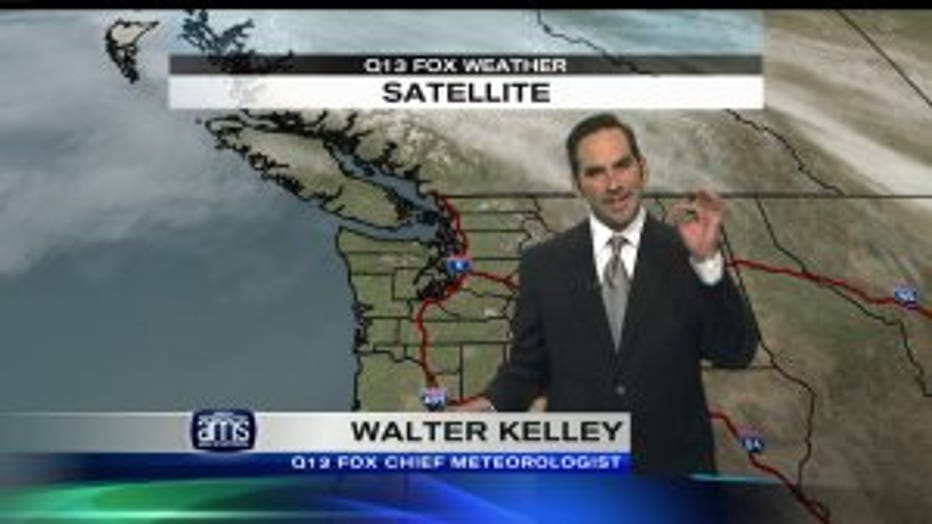 The forecast calls for a few showers Tuesday afternoon but most will be away from Seattle.

Wednesday will be mostly dry but a little cooler. There will be a few foothills showers Wednesday that will bring a little snow to higher hills.

Thursday will be a little colder but a dry day. Thursday night, some moisture rolls in and that will bring some snow to the foothills and mountains.

I will give updates later this week as we may see some snow down low Thursday night into Friday morning, mainly outside of Seattle.

Tonight, enjoy the 12th visible full moon of the year. It is rare to see all the full moons in a single year due to cloud cover so it was a lucky year for that. The December full moon is called the cold moon.