Most clicked stories of 2013: From Morgan Freeman snoozing to the Skagit River Bridge collapse, we had it all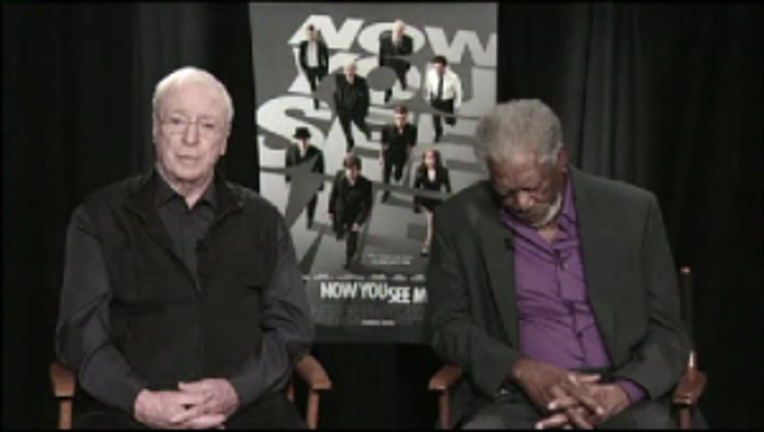 article
SEATTLE -- You all are fickle, funny people.

You complain when we post funny stories, protesting "How is this News?" Yet you click like there's no tomorrow.You claim to love hard news, but our numbers plunge with every budget story. Tired of sad, you say? Then why continue to read stories on car crashes and house fires?

But you have good tastes, too. You love heartwarming stories like the man who donated his entire fortune to local charities. You'll repost and repost the face of a child kidnapper until the suspect is caught. And you read the biggest local stories of the year -- like the Skagit River bridge failure and a Seahawks championship run -- with vigor.

Sure, you may be fickle and funny. But you're our people. Keep on keepin' on in 2014, everyone.

Top 10 web stories of 2013 

10. 'Father accused of putting baby in freezer to halt her crying' --  In May, a 25-year-old man allegedly put his 6-week-old daughter in a freezer to stop her from crying. Tyler Deutsch was charged with first-degree assault of a child, first-degree criminal mistreatment and other crimes when his baby was found in the freezer, and suffered from a broken leg and hypothermia.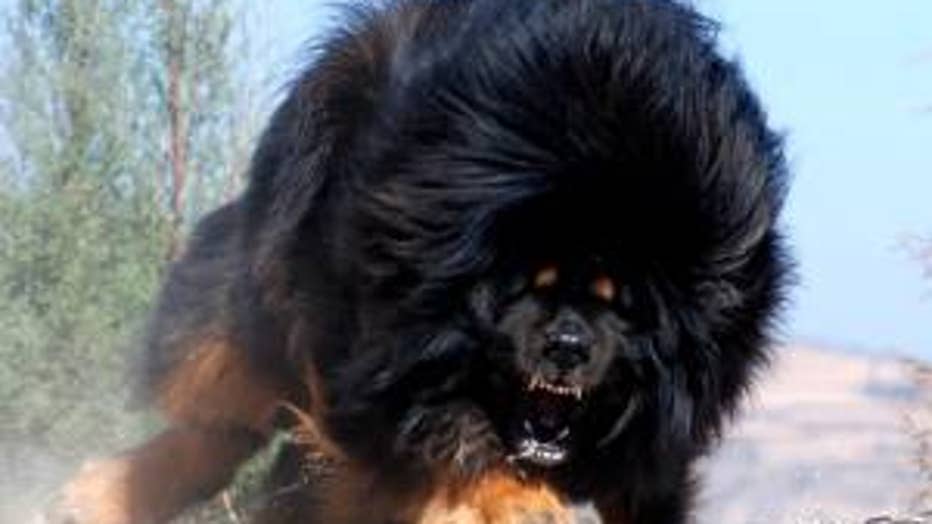 A Tibetan mastiff passed off as a lion


9. 'Zoo tries to pass off dog as African lion -- guess what gave it away' -- A zoo in China tried to pull a fast one by passing off a dog as a lion. Too bad the darned thing barked.

8. 'U.S. Coast Guardsman dies of injuries suffered in rescue operation off Alaska' -- Petty Officer Third Class Travis Obendor's family died following injuries he suffered while trying to transfer passengers from a sinking boat to a Coast Guard ship.

7. 'It's him or us! Husband, wife fight intruder to death' -- A husband and wife in North Bend had to fight off and stab a home invader who was allegedly trying to assault the wife that lived in the home. The man allegedly suffered a mental breakdown leading to the deadly home invasion.

6. 'Remains found off I-5 are those of man missing for over 1 1/2 years' -- The remains of a man missing since August 2011 were discovered off Interstate 5 in Vancouver.

5. 'Morgan Freeman snoozes during AM news interview' -- Ahh. Does anything lull you to sleep better than Bill Wixey's voice. It's like ambient music to Morgan Freeman's ears. In Morgan's defense, he was probably up all night partying to celebrate the release of his new movie. This video went viral shortly after it aired.



4.' Truck may have brought down I-5 bridge over Washington river; only 3 injuries' -- This was arguably the biggest local story of 2013. A portion of an Interstate 5 bridge over the Skagit River, about 60 miles north of Seattle, collapsed, sending three vehicles and people plunging into the cold water at least 50 -feet below. The collapse spurred a quick response by the state, and was one of Gov. Jay Inslee's first tests.




3. 'Soldier returns from war, finds his dog was given away or sold' -- A Joint Base Lewis-McChord  soldier was devastated when he returned home from deployment to find his dog was missing — and possibly sold on Craigslist. He got his dog back, eventually.

2. 'Olympia teen files civil rights complaint with feds after alleged bullying' -- An Olympia High School student who said he had been bullied for years filed a federal complaint. This story sparked off controversy, with many jumping to the teen's side, but others saying no bullying was ever instigated. The student was even suspended from school as his frequent complaints allegedly became a distraction.

1. 'School canceled due to 'good weather'' -- Readers agreed it doesn't get any sweeter than when school is canceled. Except when school is canceled for exceptionally good weather.  The Bellingham Christian School canceled school on account of the "exceptionally nice" weather foretasted for the Puget Sound region. This story went viral soon after it was picked up by Reddit, and jealous working stiffs across the country commented online.

What will 2014's top stories be? We're hoping Brad Pitt falls asleep on our air. But we'll just have to wait and see.