Morgan Freeman: 'I wasn't sleeping'
 SEATTLE -- We can't help but love Morgan Freeman and particularly, his sense of humor.

The veteran actor, who nodded off during an interview to promote his upcoming movie "Now You See Me," handled the situation with this tongue-in-cheek post on his Facebook page:

"Regarding my recent interview, I wasn't actually sleeping. I'm a beta tester for Google Eyelids and I was merely taking the opportunity to update my Facebook page.
Catch me on The Daily Show with Jon Stewart at 11pm E/P."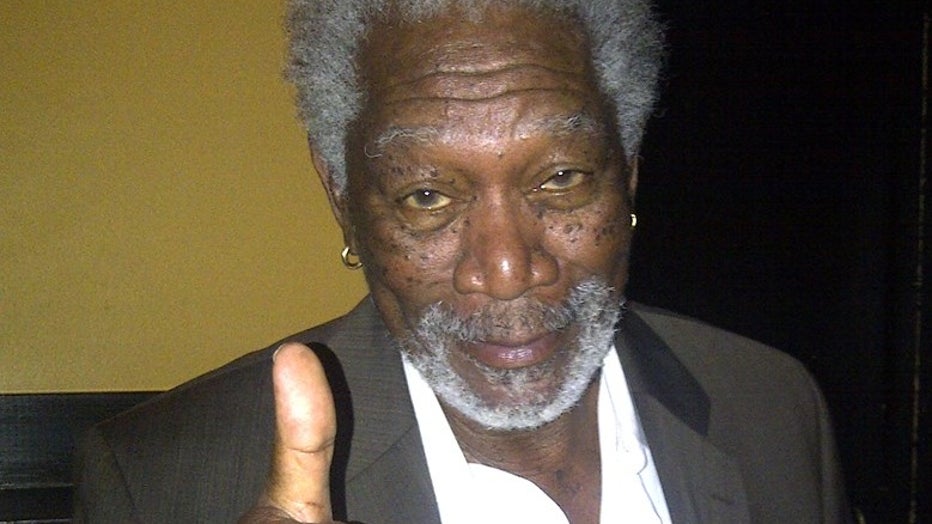 While we may have woken Freeman too early for an interview, here's hoping that Stewart doesn't keep him up past his bedtime.