More Washington women choosing to carry concealed handguns


SEATTLE -- In the state of Washington, nearly a half-million people are licensed to carry a concealed handgun. And a growing number of those packing a pistol are women.

The handguns come in sizes large and small, and many women say a gun makes them feel safer.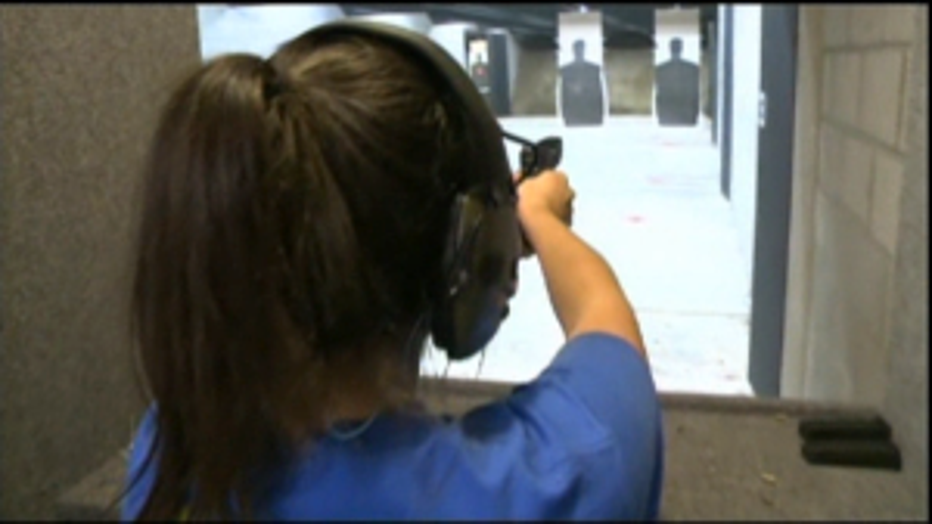 That need to feel safer is what appears to be compelling more and more women to buy and carry a concealed handgun.

In fact, in King County the number of women applying for a concealed pistol license in the first eight months of this year is up 28% over the same time last year.

"Many women wouldn't be able to physically overpower someone. Having a weapon is an equalizer in making themselves be able to protect themselves and protect their loved ones," Seattle resident Kenneth Faust said.

Increases in concealed pistol permits can also be cyclical.

Experts say there are typically three reasons why we see surges in CPL applications.

"Number one, around some holidays; seems like Christmas time and, believe it or not, on Valentine's Day. Whenever there is a large incident like a Columbine, then we definitely see it, a significant rise in requests for CPLs. The other time, really, is when there is an election.  It appears as though whenever the person that may get elected is perceived to be maybe anti-gun or something, then we'll see an increase prior to the election," King County Sheriff's Sgt. Cindi West said.

Whatever the reason, Washington state is a gun state and always has been. It's just now that women seem to be arming themselves because some fear they have no other choice.

"It's really just the comfort of knowing that if it was there, they could have access to it," Faust said.

While carrying a concealed handgun may make some feel safer, statistically there is a downside. A 2009 study by the American Journal of Public Health found that someone carrying a gun for self-defense was 4 1/2 times more likely to be shot during an assault than someone who was unarmed.