More than 800 Boeing research jobs moving out of state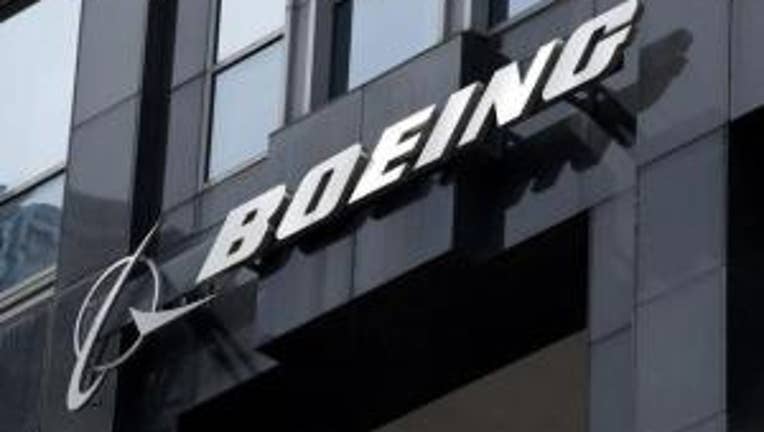 CHICAGO -- Boeing announced a realignment of its Research and Technology Centers that will likely result in 800-1200 jobs moving out of Washington state. Several hundred jobs in California are also moving to the South and Midwest.

The company will operate research centers in five locations including Seattle; Huntsville, Alabama; St. Louis; Southern California; and North Charleston, South Carolina.

Several of those cities are competing with Everett trying to land the 777X contract.

A Boeing spokesperson said the restructuring has been in the works for a long time and is unrelated to the new airplane.