More than 1 million Washington families could see food assistance cut
WASHINGTON -- More than 1 million low-income individuals and their families in Washington could see food assistance benefits cut Nov. 1 when a temporary boost to the food stamp program put in place in 2009 expires.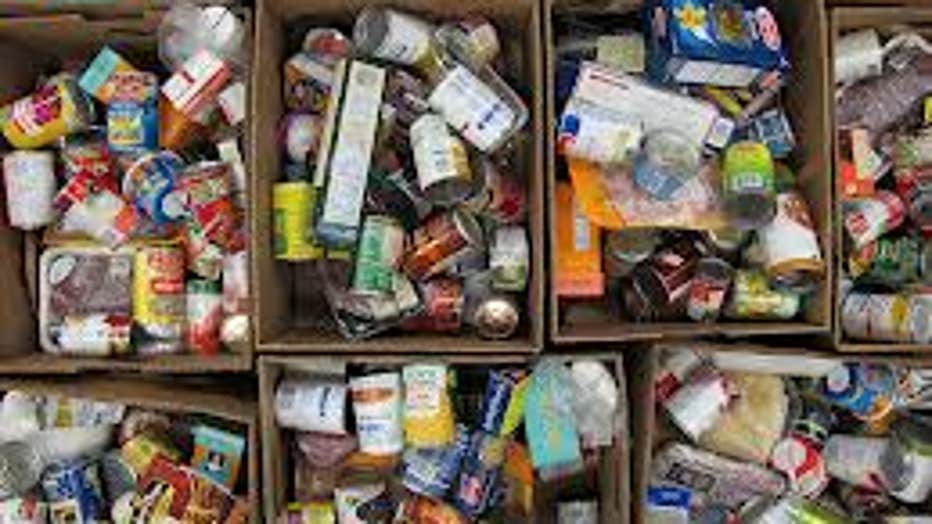 According to Children's Alliance and Washington State's Budget and Police Center, 1.1 million families who receive funds from the Supplemental Nutrition Assistance Program (SNAP) -- or food stamps-- will see their amount reduced to an average of $1.40 per person per meal. The loss comes with the expiration of the 2009 American Recovery and Reinvestment act, boosting the amount of assistance families received per month as a means to ease the hardship of the economic downturn.

About 1-in-8 Washington families receive SNAP. A family of three will lose an average of $29 a month in SNAP assistance, a report said.

The cut is expected to impact 256,000 households with children and 234,000 households with seniors in Washington state. As many as 50,000 veterans will also see their assistance reduced, officials said.

Tara Lee, the spokeswoman for the Washington State Budget and Policy Center, said the cut will greatly impact the ability for low-income families to keep food on the table.

"This small increase in Basic Food benefits has provided an important stepping stone for Washingtonians during the deep economic recession and long recovery, empowering them to keep food on the table as they seek employment and send their children off to school," Lee said.

The policy center estimates about 6.1 percent of Washington families go hungry from lack of proper nutrition. Washington ranks 15th out of all 50 states for hunger.