More social media trouble in Steubenville rape case


STEUBENVILLE, Ohio -- Once again, social media messages are helping to get Steubenville, Ohio, teenagers in trouble, according to authorities.

This time, it's for allegedly threatening the 16-year-old girl whose sexual abuse by two other teens in August was partially documented in texts, tweets and pictures posted to the Internet.

"People are allowed to be obnoxious and they're allowed to say crazy things, and that's fine," Ohio Attorney General Mike DeWine told CNN on Tuesday. "But they can't under Ohio law threaten to kill someone, and we had to take action."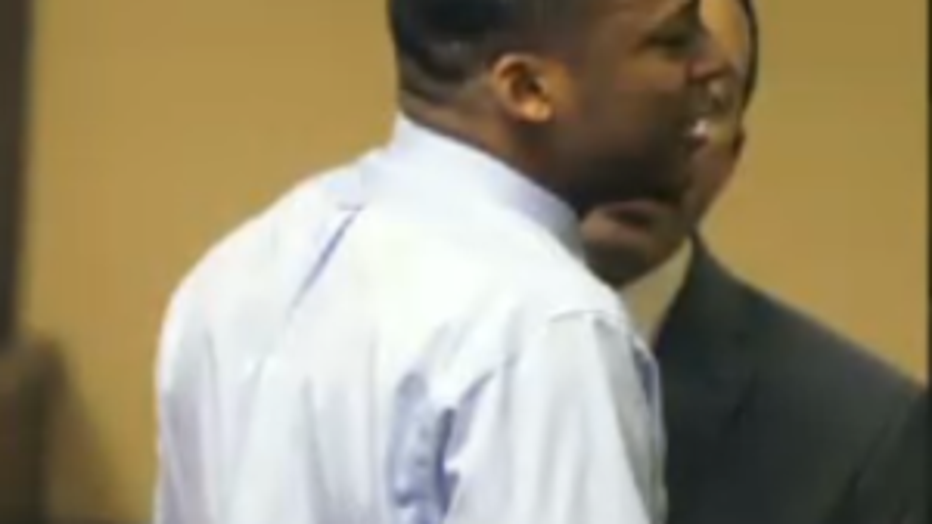 A 16-year-old girl is charged with one misdemeanor count of aggravated menacing for threatening the victim's life, according to the Ohio attorney general's office. A 15-year-old is accused of misdemeanor menacing for threatening the girl with bodily harm.

Sheriff Fred Abdalla said Monday that the girls had not yet been formally charged, but would be.

For more on this CNN story, click here.