More Roosevelt High School freshman coming to class drunk or high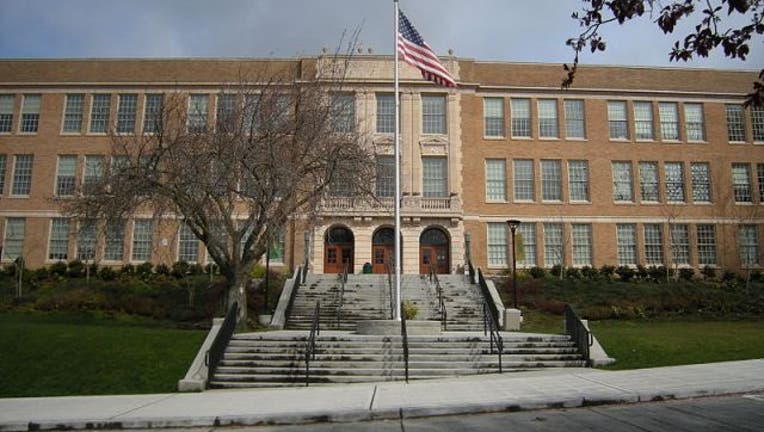 article


SEATTLE -- An increasing number of students at a local high school are using drugs or alcohol during school hours, officials said, with more than half of the offenders belonging to the freshman class.

Incident reports of marijuana or alcohol use at Roosevelt High School in North Seattle during school hours or at school functions are double what they normally are at this time of year, Seattle Public Schools officials said recently. The freshman class accounts for "approximately half" of those numbers.

School officials sent a letter to the parents and guardians of Roosevelt High School freshman earlier this month, saying the school is exploring "multipronged" approaches to curbing the problem of substance abuse.

Alcohol use among youth in Washington state is generally down, a recent Washington State Department of Health and Human Services study showed. But a slight uptick in teen pot use was seen across the state.

Seattle Public Schools officials invited parents to attend a Parent/Guardian night at Roosevelt on March 19 from 7-8:30 p.m. to discuss the problem of underage drug and alcohol use. Students would also be shown a film, Recovery, that documents three high schoolers and their problems with addiction. The film will be presented to the freshman block, and is facilitated by alcohol and drug councilors.

School administrators prefaced while they see underage usage as a growing problem, the majority of freshman and students at the school did not use drugs or alcohol.

Officials encouraged parents to talk to their children, and contact the administration with any concerns.