More rain before weekend sunshine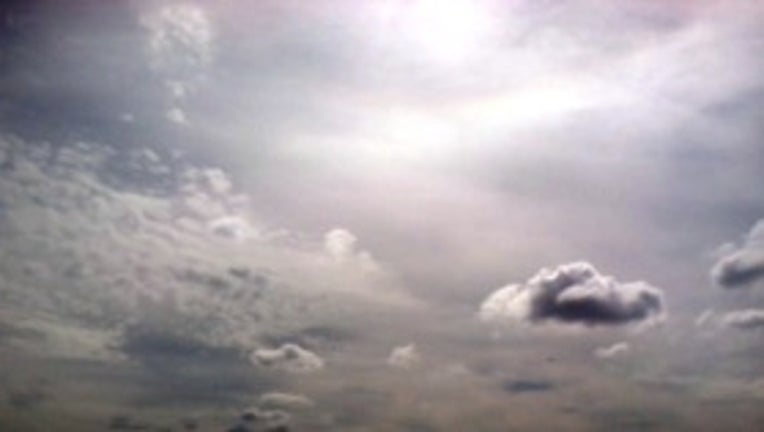 We are finally catching up on some much needed rainfall. So far this month, Seattle has measured .37" leaving us only .36" below normal. But more rain is on the way tonight through Friday morning.

We have a rain wrapped low just off shore that will sputter hit and miss showers across Western Washington tonight. A stronger, better organized disturbance will spread scattered rain and isolated thunderstorms tomorrow. Highs will be near 75.

Heading into Labor Day weekend, scattered showers will likely linger through Friday morning, however, we will transition into drier conditions later in the day. As of now, Saturday and Sunday look to be sunny with highs approaching 80 degrees! As for Labor Day itself, weather models are trending toward increasing clouds, but that will depend on when our high pressure area actually builds in this weekend.