More mudslide damage claims filed against county, state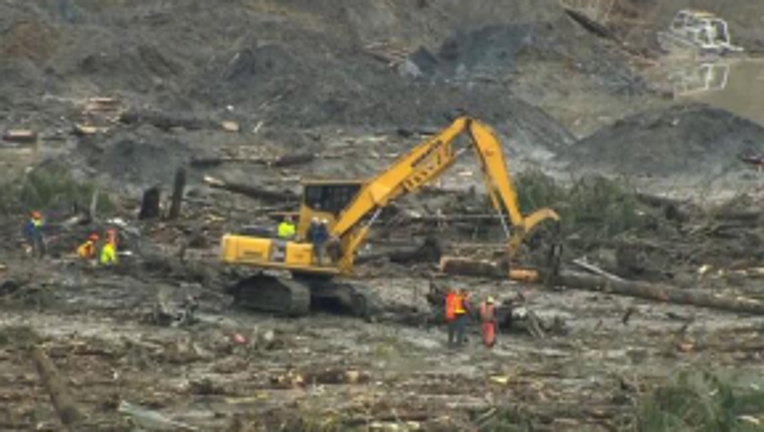 EVERETT - Several new claims have been filed against Snohomish county and the state of  Washington on behalf of four families who suffered in the March 22 Oso mudslide.  The damage claims were filed Thursday, the Herald of Everett reported.

Two of the new claims were filed by survivors of people killed in the slide that destroyed the Steelhead Haven neighborhood.  The claims are precursors to lawsuits seeking answers to what many factors may have caused the slide, the Herald reported.

Each of the claims says state and county officials have knowledge of what contributed to the disaster. The claims against the state allege that the Department of Natural Resources approved clearcutting within the groundwater recharge zone of the hill that fell, the paper reported.

"The state ignored the best available science delineating the recharge zone in favor of much older data" the claims say.

 

 

 

 

 


---