More international flights at Sea-Tac Airport come with a cost
SEATTLE -- Want to drink a crisp lager at Oktoberfest in Germany?

Well, now you have a direct flight option.

On Wednesday, Alaska Airlines' partner Condor Airlines launched nonstop service between Sea-Tac Airport and Munich, Germany; meaning Washingtonians will have an easier time getting to one of the world's best beer cities.

Condor Airlines is one of six new international airlines added to Sea-Tac since 2016. And more nonstop service is slated to unveil later this year to cities like Cologne, Mexico City and London-Gatwick.

The new airlines and destinations make Sea-Tac one of the fastest growing airports in the U.S. The airport has set annual passenger records for the past six years, with 3.4 million more passengers last year than in 2015.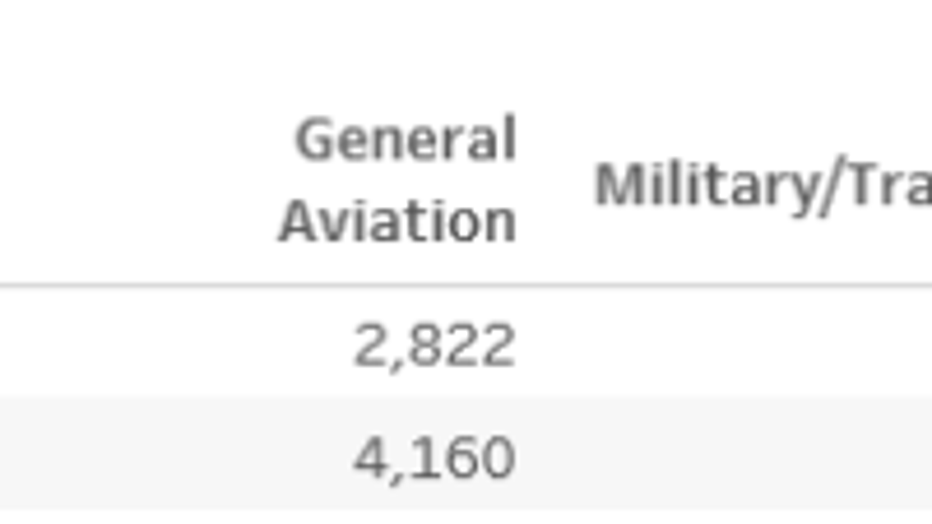 The growth of 8 percent since 2016 is the airport's second largest year-to-year growth in the past 20 years. The growth was only topped by 2015's 12.9 percent increase.

International passenger traffic is up 12 percent in 2017 alone, airport officials said.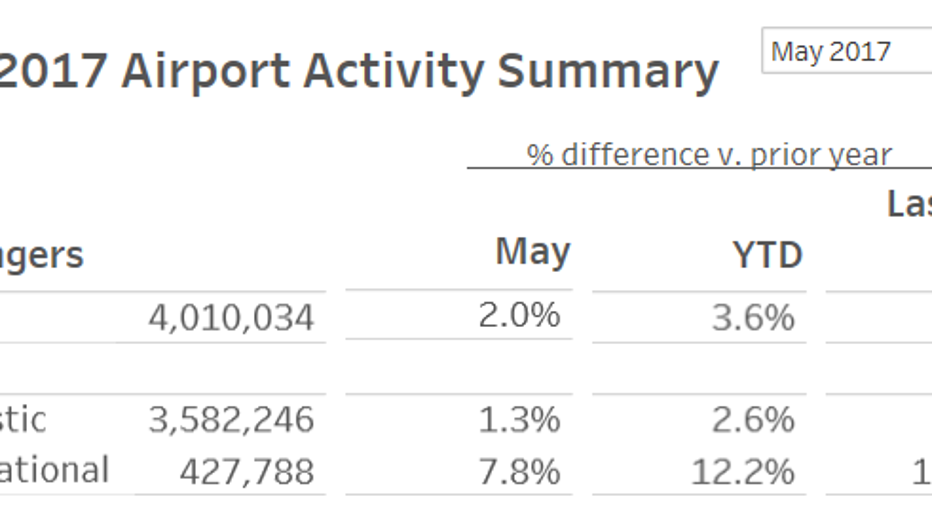 More than 12 million more passengers pass through Sea-Tac now than they did five years ago.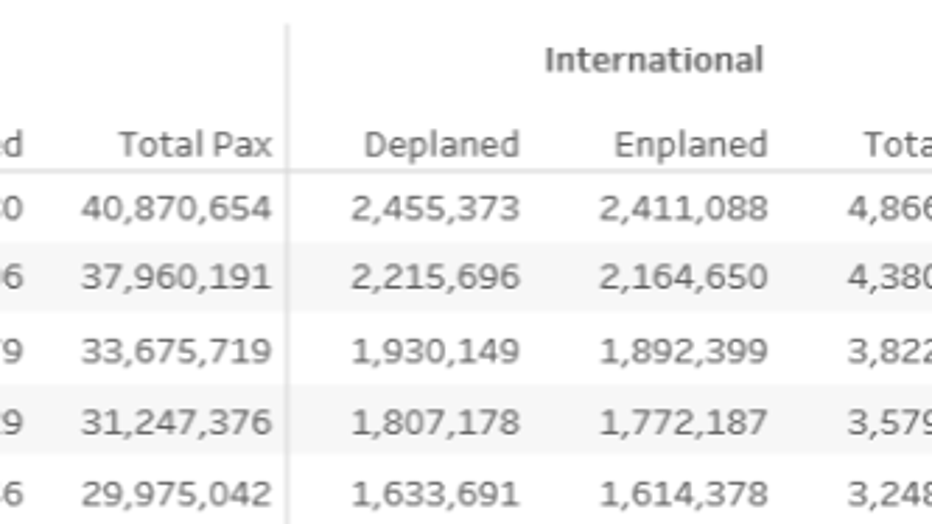 The increase in passengers and traffic has airlines looking for runways elsewhere. Earlier this month, officials held a groundbreaking ceremony at Everett's Paine Field for a new passenger terminal that promises to make commercial flights easier for Puget Sound residents.

Alaska Airlines said nine flights out of Paine Field will transport about 1,000 passengers per day starting in the fall of 2018.

"Sea-Tac Airport is getting more and more full, and traffic is getting more and more difficult," Alaska Airlines CEO Brad Tilden said.

Tilden hopes Paine Field will offer passengers a chance to move away from the crowds.

"Turns out this may become really popular, and we grow over time," Tilden said.