More heavy rain on the way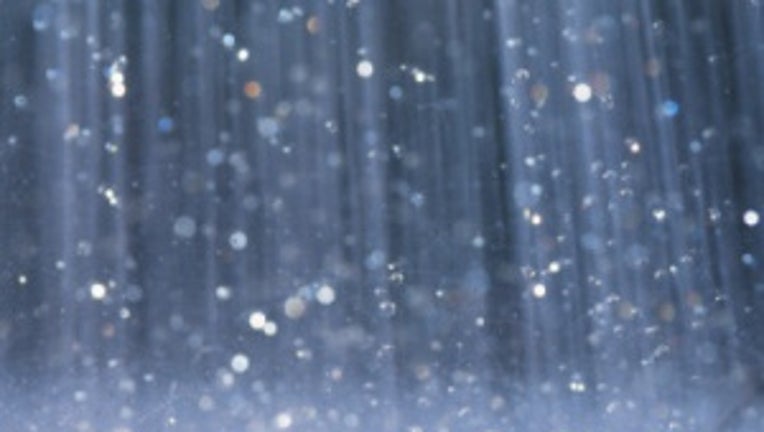 A cold front moving through today and tomorrow will dump .25"-1" of new rain by tomorrow night. The heaviest rain will be late tonight into tomorrow afternoon.  St. Patrick's Day will see some scattered showers and cooler temperatures as highs drop to near 50 degrees.  In fact, much of next week will be a showery and cooler weather pattern as we transition from the winter into spring. This type weather shouldn't last too much longer as Western Washington is projected to have  a hotter and drier than average spring and summer.

The snow level will be between 3500 and 4000 feet the rest of the weekend. So Steven's Pass and Mt. Baker will get another 6"-12" of snowfall. Not bad for the final weekend of winter!