More child car seats recalled over faulty buckles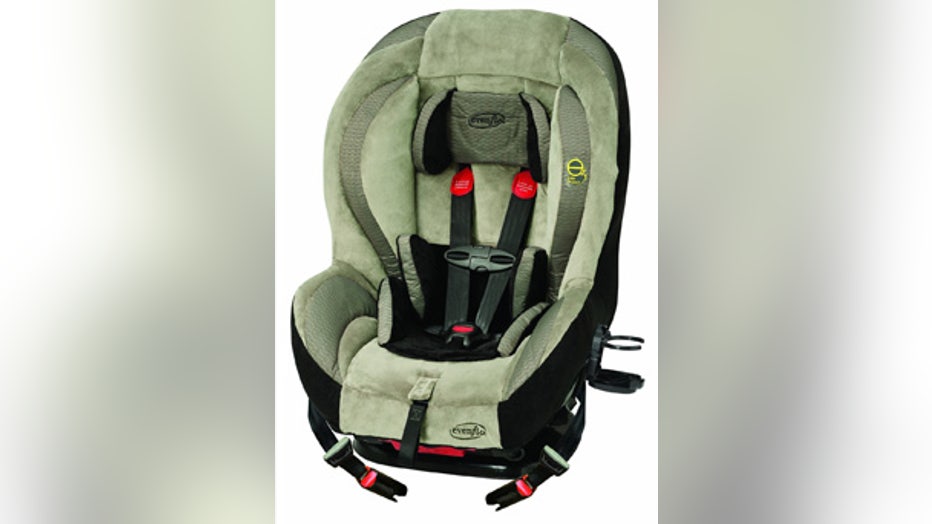 An example of the Evenflo child seats recalled.


MIAMISBURG, Ohio – Evenflo, a child seat maufacturer, is voluntarily recalling more than 1.3 million convertible car seats and harnessed booster seats because of faulty buckles.

The problem is similar to a recent recall from Graco, where food or drinks can cause the buckle to stick, making it impossible to get the child out of the car seat in an emergency. Graco's recall involved more than 3.8 million child safety seats.

Evenflo says no children have been hurt, but it wanted to exercise an abundance of caution. In the meantime, parents can order a free remedy kit that includes a replacement buckle. Parents can call 1-800-490-7591 or apply for one here.

This infographic, provided by Evenflo, lists the affected models.