More 520 bridge columns found to be defective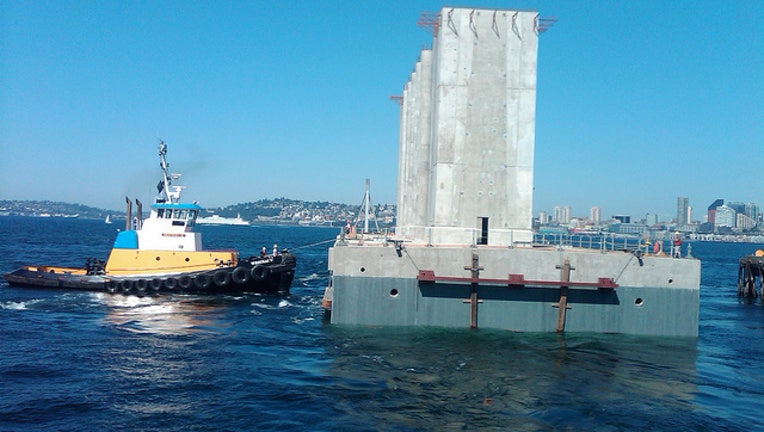 SEATTLE -- The new 520 bridge has been plagued with problems, including the recent announcement that cracked pontoons could cost the state another $400 million, and on Wednesday, the Seattle Times reported that six more columns on the bridge have found to be defective.

A state manager told the Times that contractors will replace the columns at no cost to taxpayers.  The disclosure of the defective columns was made at a briefing of state legislators.

The paper reported that the state knew about the defective columns in the spring, but did not disclosure that information publicly.

There are 10 columns that were built; three of them are not defective and one column was rebuilt in December.

For the complete Seattle Times article, go here.