Montana man pleads not guilty to 1996 cold case murder here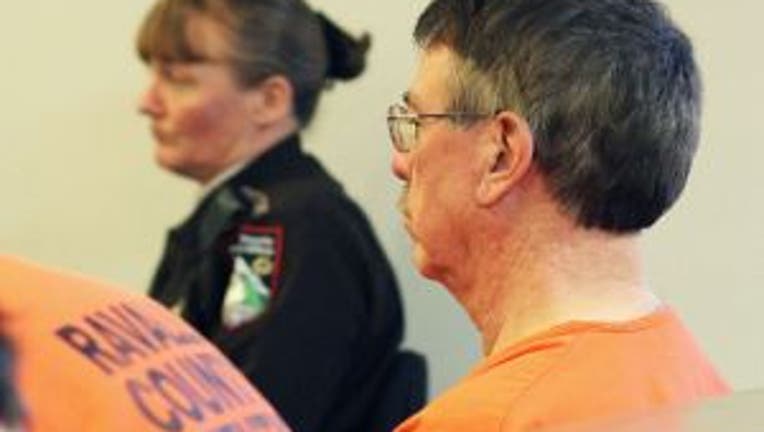 SEATTLE -- A Montana man who was extradited to Washington state pleaded not guilty Thursday to killing a 28-year-old Kirkland woman more than 16 years ago.

Clifford Everell Reed, 59, of Victor, Mont., is charged with second-degree murder in the death of Sandi Johnson in 1996.

The two worked together at the time at Bowen Scarff Ford in Kent.

Court records said Johnson's then-estranged husband, who lived apart from her, had told police that Johnson had told him she was going to pick up some furniture at Reed's apartment on April 26, 1996. She vanished after that.

In August 2004, Johnson's skeletal remains were found in Pierce County near Highway 410.

According to court records, before Johnson vanished, Reed told friends that he had a relationship with Johnson and that he would eventually marry her. Johnson denied any such relationship and told friends that Reed needed to leave her alone, police said.

Reed later moved to Montana and was extradited to Washington state last week. He is being held in the King County Jail on $5 million bail.  The next court hearing is set for March 14.

The prosecutor's office did not indicate what new evidence had been discovered to reopen the case.