Monopoly: Which piece will get the boot?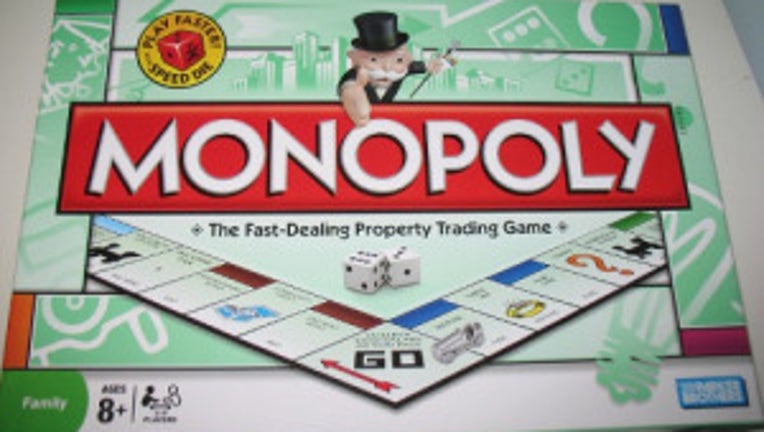 Have a soft spot for one of the eight classic playing pieces from Monopoly?

Then it's time to act, because Hasbro, the board game's publisher, is holding a contest that asks for people to vote for their favorite pieces.

The lowest vote-getter will be dropped from the game.



The current playing pieces include a race car, a thimble, an old boot, a dog, a battleship, a top hat, an iron and a wheelbarrow.

For more on this LA Times story, click here.