Monica Lewinsky breaks her silence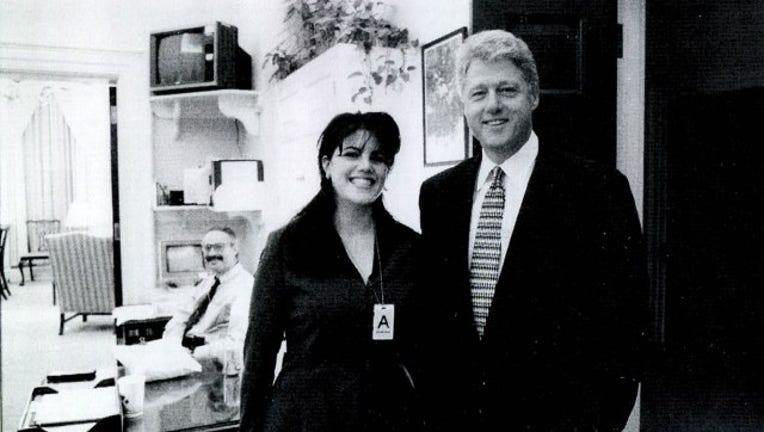 NEW YORK -- Saying "It's time to burn the beret and bury the blue dress," Monica Lewinsky is writing for the first time about her affair in the 1990s with President Bill Clinton.
"I, myself, deeply regret what happened between me and President Clinton. Let me say it again: I. Myself. Deeply. Regret. What. Happened," says the now 40 year old Lewinsky in the upcoming issue of Vanity Fair.
Lewinsky maintains that her affair with Clinton was one between two consenting adults.
"Sure, my boss took advantage of me, but I will always remain firm on this point: it was a consensual relationship. Any 'abuse' came in the aftermath, when I was made a scapegoat in order to protect his powerful position," Lewinsky writes.
In 1995 Lewinsky, then a White House intern, began a sexual relationship with Clinton. The political scandal and investigation that emerged from that extramarital affair resulted in the Democratic president's impeachment by the Republican-led House of Representatives. Clinton was subsequently acquitted of all impeachment charges during a trial by the Senate.
Lewinsky was constantly in the media during and shortly after the controversy. In late 1999 she started selling a line of handbags and the next year she appeared in commercials for diet company Jenny Craig. In 2002 she appeared in an HBO special on the affair and the next year she hosted a reality dating program on Fox TV.
But in 2005, Lewinsky changed course, moving to Great Britain to obtain a masters degree in social psychology at the London School of Economics. She's stayed out of the spotlight since then.