Moment of silence, 'Amazing Grace' at mudslide site Saturday morning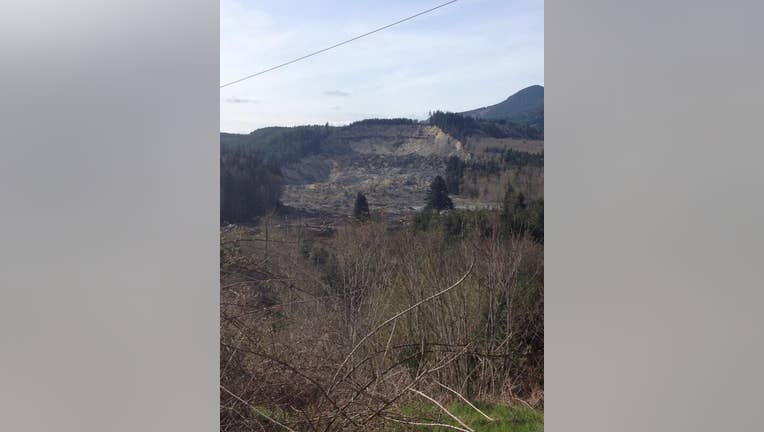 article


OSO, Wash. -- A moment of silence will be held at 10:37 a.m. Saturday followed by a bagpiper's playing of "Amazing Grace" at the site of the massive mudslide to commemorate the three-week anniversary of the March 22 disaster that killed at least 36 people and left seven others missing, Snohomish County authorities announced Friday.

"This memorial is primarily for the emergency responders who have volunteered their time to support the victims and families affected by the mudslide," the county said.

The bagpiper is currently deployed as part of the Washington Task Force Urban Search and Rescue Team and is a member of the Seattle Fire Department, the county said.

At the same time, the Washington State Patrol issued a statement saying that only searchers and emergency vehicles are allowed past the State Route 530 closure points on the east and west sides of the slide.

"We have had a lot of citizens from outside the area contacting the closure points asking, 'Can we get a look at the slide?' Or 'Is there a way to go get some pictures of the slide?'  This is not a tourist attraction," State Patrol trooper Keith Leary said. "The area remains sensitive for those who have lost loved ones or remain missing."