Mom pleads guilty in death of baby son, but gets no new jail time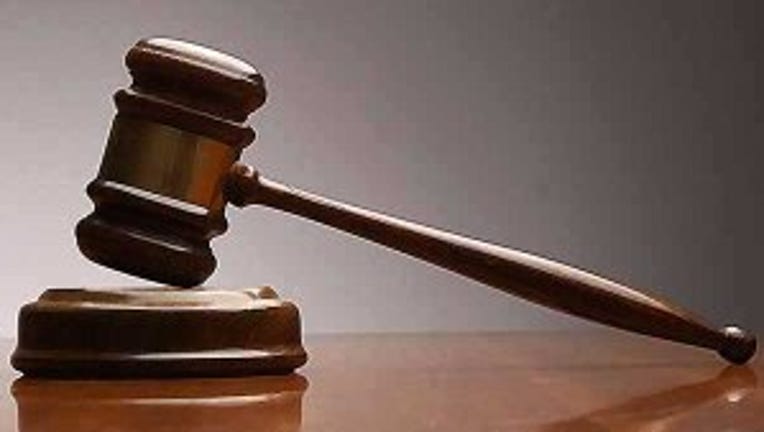 article
TACOMA -- A Tacoma mother pleaded guilty Monday to second-degree manslaughter in the death of her 3-year-old son, who shot himself when left alone with a loaded gun, but she was sentenced to time-already-served -- two days -- and walked out of court a free woman.

The Pierce County Prosecutor's Office confirmed details of the story, first reported by The News Tribune of Tacoma.

The boy, Julio Segura, died of a gunshot wound to the head in March 2012, after he was left in a car with a loaded 9 mm pistol.

His mother, Jahnisha McIntosh, 23, of Tacoma, told the judge Monday that she lives with the pain of her carelessness every day, the News Tribune said.

Prosecutors told the newspaper that McIntosh's remorse and her work to straighten out her life prompted them to seek no more incarceration time for her. "We didn't think time in prison would serve any purpose for her," a prosecutor told the News Tribune.

McIntosh had no criminal record, is working a part-time job and was able to regain custody of her daughter, who was taken by Child Protective Services after Julio's death.

The judge, James Orlando, lamented that some gun owners aren't more careful with their weapons when children are around, the newspaper said.