Mom gets 'well behaved kids' discount at restaurant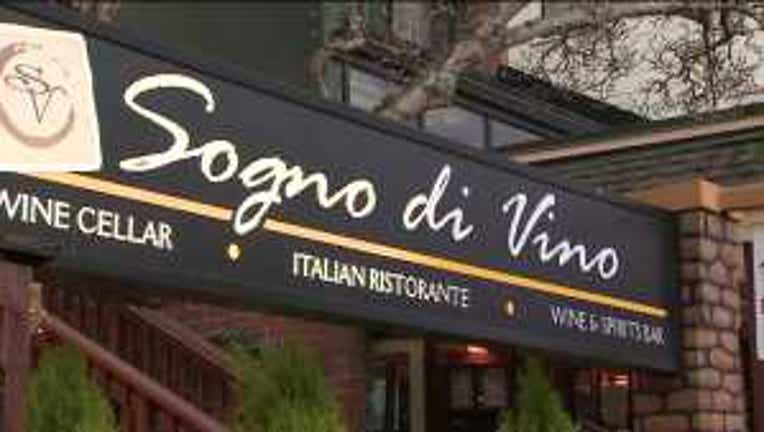 POULSBO -- A mother dining out with her three young children in her town of Poulsbo couldn't believe it when she looked at her check.  Laura King's waitress gave her a $4 discount for having "well behaved kids."



Anyone with small children knows that going to a restaurant can be stressful. But the King family's three children -- ages 2, 3 and 8 -- were so well-mannered, the server at the Sogno di Vino restaurant took notice and wanted to reward them with a discount on their meal Feb. 1.

"You would not have even known there were three small children in the dining room that night, and the server suggested we give them a dessert to reward them for their good behavior," said owner Angela Scott.

The mother also received a $4 discount on their meal and the receipt cited it as "well behaved kids."

King was so touched that she posted a picture of the receipt for all of her friends to see. The story quickly went viral, and was reported on the NBC Nightly News Thursday night.

"When we got home, I took a picture of it and posted it on Facebook," King said, adding that a friend of hers posted the photo elsewhere online. "Looks like it's gone viral," her friend told her.

The restaurant and the King family have now been getting interview requests from around the country.

The restaurant, for its part, realizes it may be on to something.