Mobile health clinic stops in Seattle; offering free services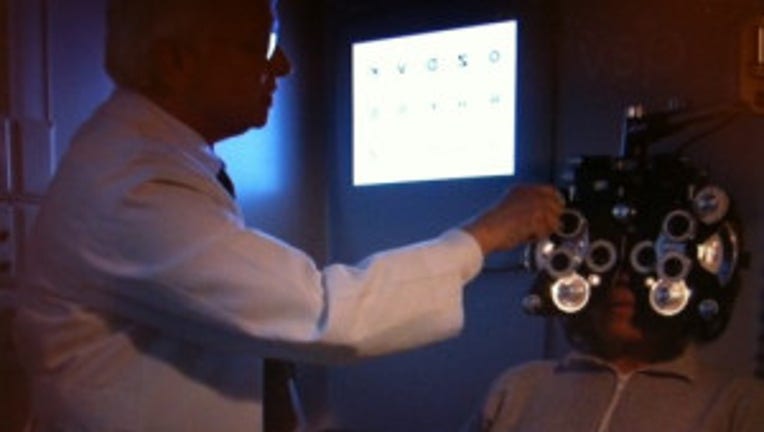 SEATTLE -- The national VSP Eye on Diabetes campaign is offering free eye exams, glasses, and screenings for people with diabetes.

The free health services are available for low-income, uninsured, and under-insured residents.  The campaign focuses on increasing health awareness between eye care and a person's general health.  Doctors can detect diabetes and other diseases through eye exams.

Eye exams will be offered by local optometrists on board a fully-stocked, 40-foot long mobile clinic.  The campaign is hosted by VSP Vision Care, the largest not-for-profit vision benefits and services provider in the U.S., and the Washington Association of Optometric Physicians.

The mobile clinic will be parked from 9:30 a.. to 3:30 p.m. at the Millionaire Club Charity, located at 2515 Western Ave.