Mixed-up morgue mistakenly tells family that dead woman 'not your daughter'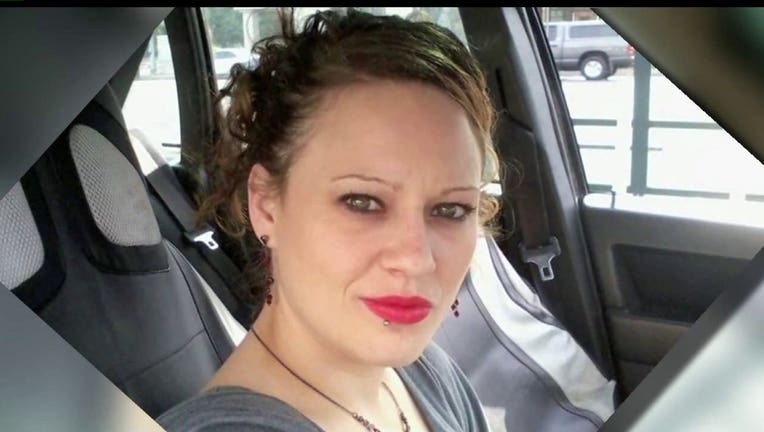 SPANAWAY, Wash. -- Two families have been devastated by a mix-up by the Pierce County Medical Examiner's Office, where staff misidentified the body of a woman killed in a traffic accident last week.
Kathleen Aubrey spends her days looking at pictures of her late 25 year-old daughter, Jade.
"She was a beautiful person, she loved animals. She loved helping people," Aubrey said Thursday.
Jade was killed last Friday night, when she was hit by a pickup truck while crossing a street in Spanaway.  Her family was worried when they heard about the accident a few days later, because they knew Jade had been staying in the area.
"I called around to the police station, sheriff's office, and nobody could give me any information," Aubrey said. "So I called the coroner's office. They said the body's already been claimed, don't worry about it, it's not your daughter."
The Pierce County Medical Examiner's Office had mixed up some information about a tattoo on the victim, and incorrectly identified her as 24-year-old Samantha Kennedy, who had been reported missing by a friend.
Samantha's mother, Lori Baker, was notified her daughter had been killed. Baker said that when she asked to view the body, she was told she would have to wait until it was taken to a funeral home. She didn't find out her daughter was still alive until Wednesday.
"Three days," said Baker. "Three days thinking my kid was dead, because the police come and told me."
She doesn't think this terrible mix-up would have happened if the medical examiner had allowed her to see the body right away.
"There would have been that hour of shock and disbelief, and that would have been it," Baker said.
She wants to know why the medical examiner's office didn't check fingerprints when Jade's body was brought in without any identification.
We tried to ask that question, but Pierce County Medical Examiner Thomas Clark did not respond to Q13 Fox's requests for an interview.
Clark did release a statement on Wednesday afternoon. It read, in part: "Scientific methods like fingerprints, DNA and dental records are not used unless necessary because they are time-consuming, expensive and create delays. We are reviewing the circumstances and will adjust our practices."
A candlelight vigil was held Thursday night for Jade by her family and friends.  Samantha Kennedy was there.
Aubrey said no one has apologized to her family, or offered her any explanations. She thinks she deserves more.
"I don't have a daughter, but I should have known right away," Aubrey said. "They should have fingerprinted her, instead of putting her in the freezer and leaving her there. That's the way I look at it."
Aubrey's family also wants the driver who hit jade to be held responsible.
The Washington State Patrol said the driver showed some signs of impairment after the accident, but no charges have been filed against him because the results of his blood test have not come back yet.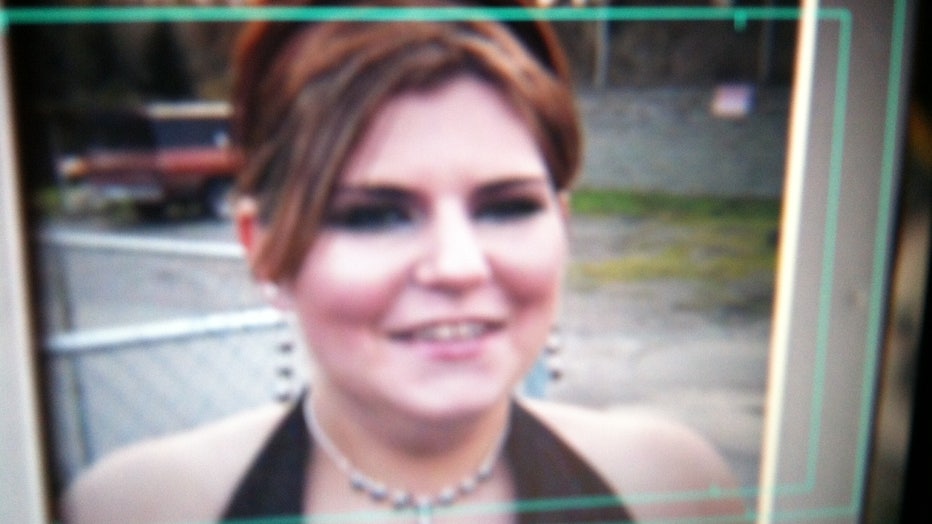 Pierce County Medical Examiner's Office identified body of woman killed in accident as that of Samantha Kennedy (pictured). Her mother was devastated; she found out three days later it was a mistake. (Photo courtesy of family)