Mistaken identity adds to family's grief over Boston victim
 Medford, Massachusetts (CNN) -- Patty Campbell worried her daughter Krystle might face amputation after a bomb blast at the Boston Marathon wounded her.

The family said doctors at Massachusetts General Hospital told them Campbell had survived -- but that they had to work hard to save her leg.

But when her parents were allowed to see her, they made a heart-wrenching discovery.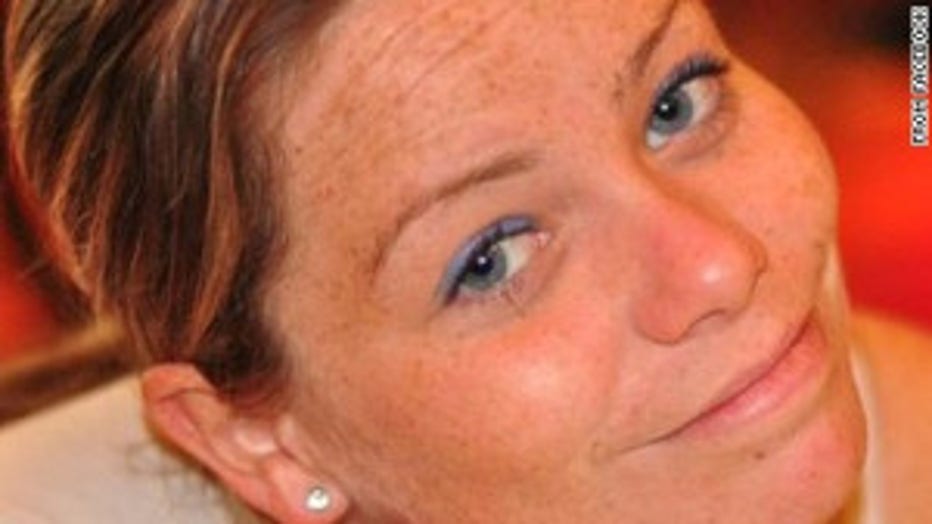 Photo courtesy of Facebook


The wounded woman wasn't their daughter at all, but her close friend, Karen Rand, who had gone to see the race with her.

Rand had been carrying something with Campbell's name on it. Doctors saw it and assumed it belonged to the patient they were working on.

Rand survived, but Campbell, 29, did not.

She is one of three people who perished when the two bombs blew shrapnel through crowds of thousands at the iconic road race.

For the complete CNN story, go here.