Missing Tacoma man's car found over cliff, with human remains inside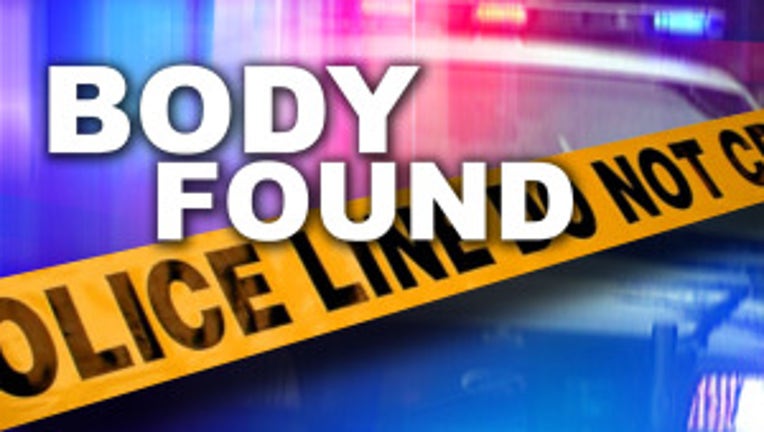 article
PACKWOOD -- Investigators located a wrecked vehicle over a cliff in Packwood, with a body inside.

The car is registered to a Tacoma man who was reported missing last year, according to The Tacoma News Tribune.

The sheriff's office is not releasing the name of the missing man, or the nature of the remains that were found.

Investigators told the TNT it appears the car went off Highway 12 where there is no guardrail, falling down a 275-foot embankment.

Two men found the wreck while out hiking Wednesday.