MISSING: Snohomish County detectives say case of Lynnwood man, car vanishing 'very concerning'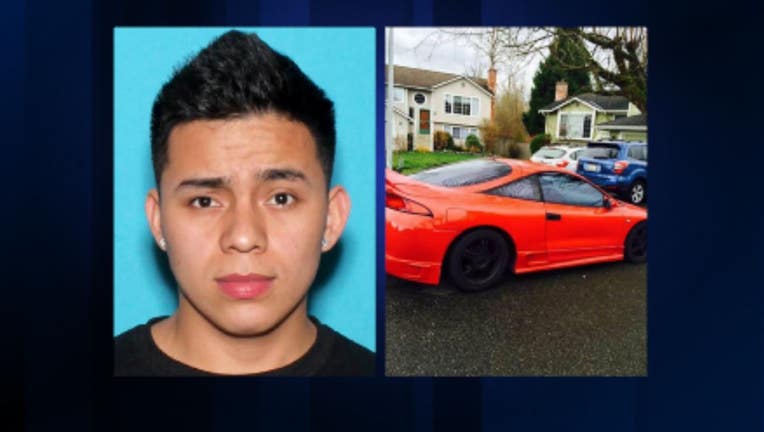 MISSING IN SNOHOMISH COUNTY -- It's been two weeks since a Lynnwood man simply vanished. Tonight detectives are asking for help finding 20 year old Jose Diaz. "What really concerns detectives about this missing person's case is that pretty much after August 28th we have no activity from him at all. Nothing on social media. He didn't come back to work. He hasn't been in contact with this girlfriend, so we're looking for any help we can get," says Shari Ireton with the Snohomish County Sheriff's Office. "It's very unlike him. He doesn't have a criminal history. He's very connected with friends and family. He shows up to work on time, so for him to fall off the face of the earth it's very concerning and very unusual." Diaz' car is also missing - the red 1995 Mitsubishi Eclipse with Washington plates AUH2654. His family's desperate to find him.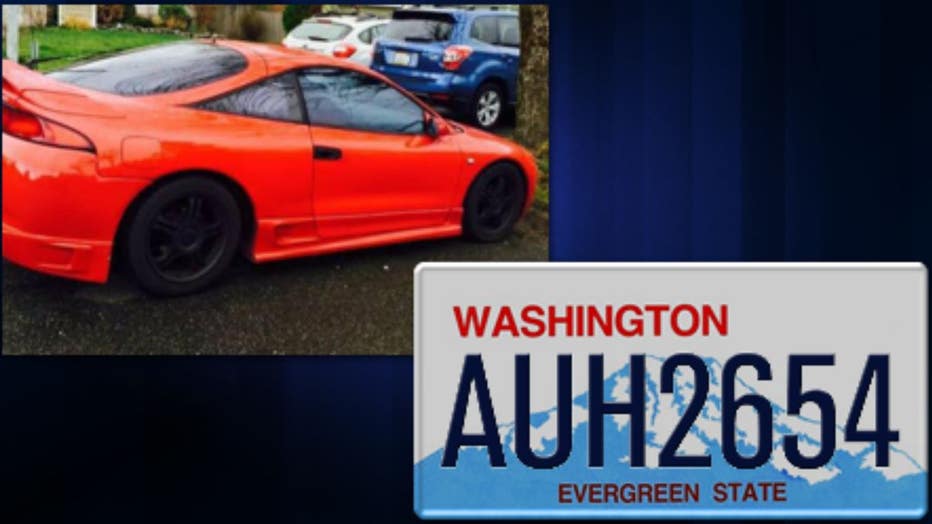 If you can tell detectives anything that might help them find him, call an anonymous tip into: CRIME STOPPERS: 1-800-222-TIPS You must call the Crime Stoppers hotline with your tip to be eligible to receive a cash reward for information leading to a fugitive's arrest. CLICK HERE for information on how to TEXT A TIP to Crime Stoppers.