Missing Seattle man found murdered in Columbia River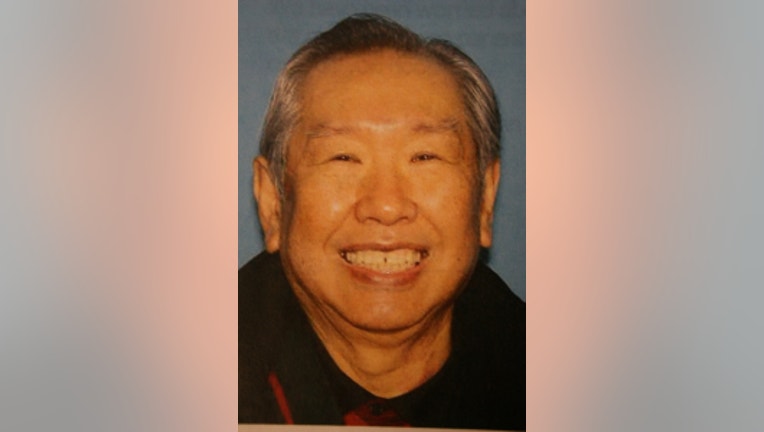 GRANT COUNTY -- The body of a missing Seattle man was discovered Saturday by a boater floating the Columbia River.

Grant County Sheriff's deputies said the man, identified as 75-year-old Toshio Ota, died from blunt force trauma to the head. His death has been ruled a homicide.

Ota has been missing since March 13, 2011. He was in good health, with no explanation of his disapearence. Ota had been known to frequent Korean owned restaurants and bars in the Federal Way and Tacoma areas.

Grant County sheriff's deputies, Kittitas County Sheriff's deputies and the Seattle Police Department are investigating the death.