Missing Redmond man with Alzheimer's disease found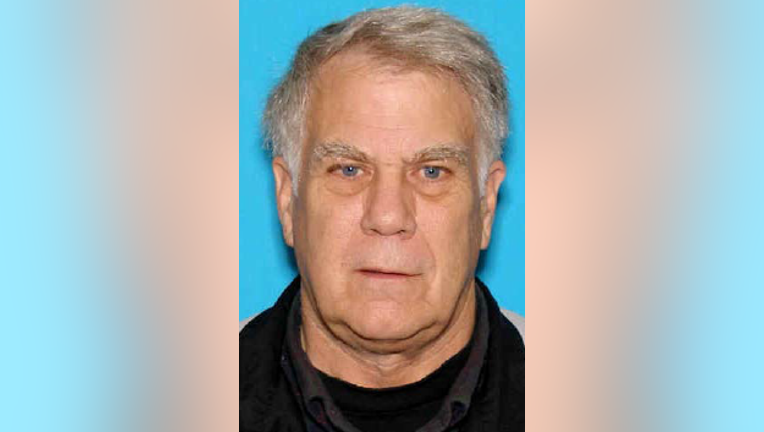 REDMOND -- Police found a missing 67-year-old man Thursday afternoon.

Police say David Major was found NE 116th Street and 194th Avenue in Redmond. He was found down on the ground, with possible hypothermia, but otherwise in good health.

He has Alzheimer's disease and wears a medical alert bracelet.

Major is listed as 6'1", 235 pounds with blue eyes and white hair. He has no known scars or tattoos. He was last seen wearing a white T-shirt and sweatpants. He moves very slowly and methodically, authorities said.

He was found after an extensive search-and-rescue operation.