Missing Puyallup man is found safe, police say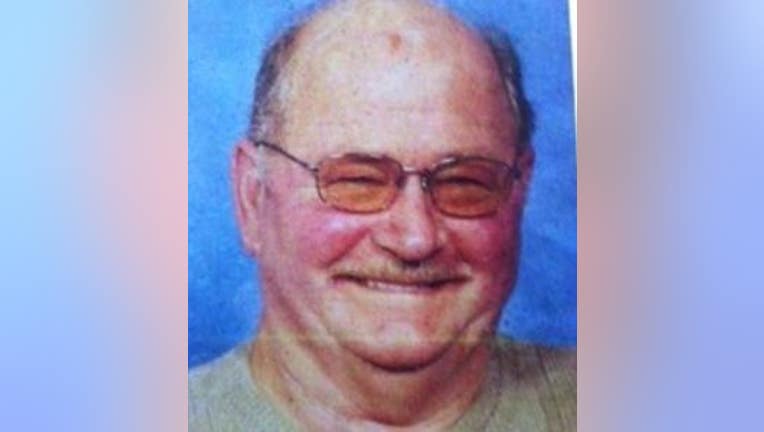 PUYALLUP -- The Puyallup Police Department announced late Friday that a missing endangered 71-year-old man, David L. Dildine, had been found safe.

Police earlier Friday asked for the public's help in finding Dildine, who was last seen at his residence in the 900 block of 15th Avenue SW Thursday morning.

"All of his vehicles, medication, identification, and credit cards were left at the residence," a police statement said.  Officials said he needs his heart medication, which was left behind.

Dildine was located in the 500 block of 4th St NW at 6:16 p.m., police said, after they "received a call from a citizen who recognized him from a Facebook entry made on the department's Facebook page."

Dildine was in good condition and did not need any medical attention, police said.