Missing Marysville basketball coach 'well-respected,' police say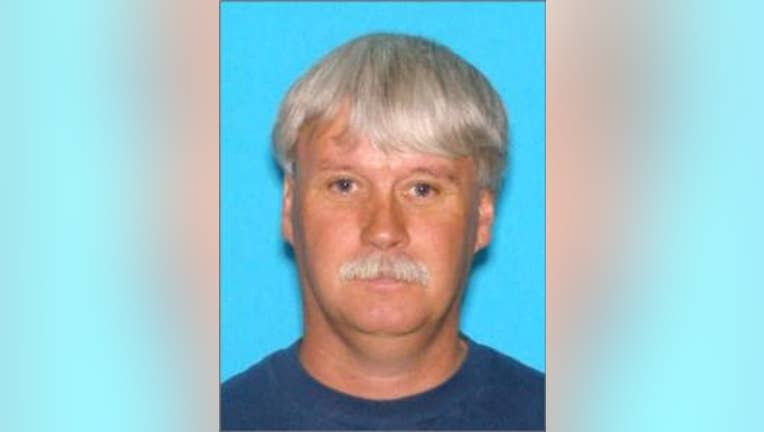 MARYSVILLE, Wash. -- Marysville Police are asking for the public's help in locating a longtime and well-respected resident of Marysville who has been missing for months.

According to police, David Boyle, 48, left his residence on his own around 4:30 a.m. on Nov. 4.

Boyle is described as a white male, 6'00", with gray hair and blue eyes. He left his home in a red 2006 Chrysler Pacifica with Washington license plate 169WNT.

Foul play is not suspected in Boyle's disappearance but on the evening before he disappeared, Boyle was believed to be distraught. According to police, Boyle is an assistant girls basketball coach at Marysville Pilchuk High School, and was active in many sports programs on all levels. He is a well-liked outstanding member of the community, police said.

Anyone with information about Boyle's disappearance should contact Marysville Police Detective Craig Bartl at (360) 363-8392.