Missing marine found safe, now being treated for PTSD


SEATTLE -- For weeks, Sandy Pablik feared the worst.  Her son, a 23 year-old Marine from California, was missing and was last seen in the Seattle area.  On Saturday, Sandy got a phone call.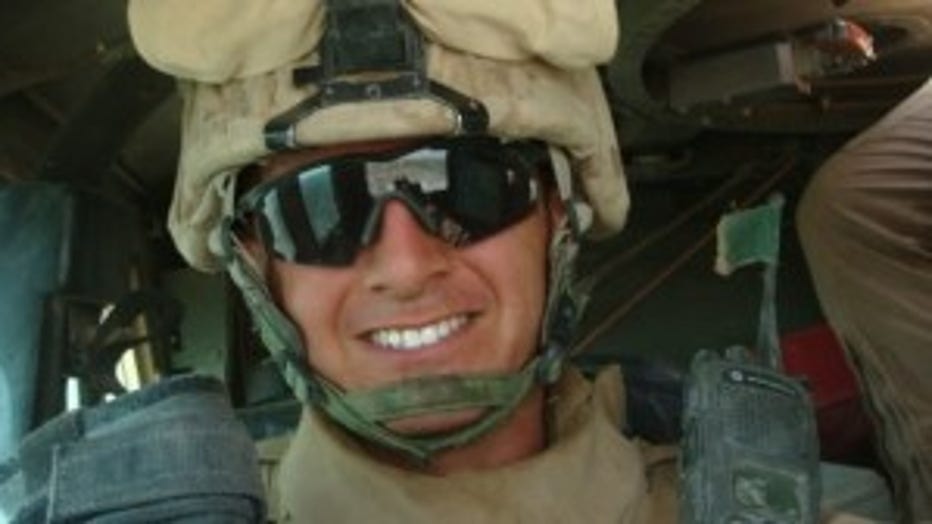 "The nurse of the hospital called me and it was a bit surreal because I thought it was just somebody calling in for a tip," said Pablik.

Police found her son, Jonathan, outside a local grocery store.  The vet reportedly suffers from PTSD, after tours to Iraq and Afghanistan.  He was lucid enough to talk to his mom on the phone.

"He said he missed me a lot.  I reassured him I loved him dearly and he said he loved me, too.  It was such a sigh of relief, I can't even tell you," said Pablik.

Sandy's good family friend, who works for Alaska Airlines, got her a free ticket and flew her up from California to Seattle immediately.  Sandy was able to visit her son in person on Sunday and saw firsthand how much his mental health has changed.

Post-traumatic stress disorder affects military families across the country.  More than 100,000 of our service members have been diagnosed with PTSD since the start of the Iraq war.  Last year, more active duty military members committed suicide than were killed in combat, the result of war trauma being too much to bear.

"It's not going to be something you can fix.  It's going to be with them for the rest of their lives.  There will be triggers that can cause something to happen," said Rod Wittmier with Vets Meet Vets.

Sandy Pablik is well aware of that and says she's ready for the long haul.

"If he falls, I will stand right next to him to help him stand right back up.  He probably will fal,l but I will be there next to him," said Pablik.

Sandy hopes to be able to transfer her son to a treatment center in California closer to her home once doctors say he is ready.  She wants to thank Seattle Police for helping locate her son.