Missing man believed victim of foul play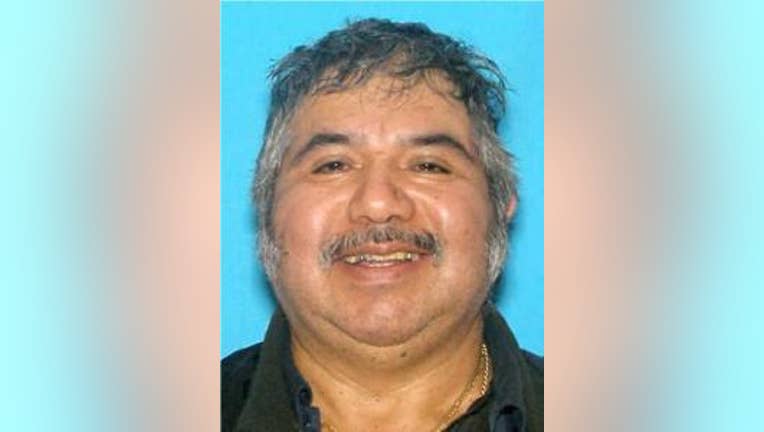 article


TACOMA -- Police are asking for the public's help in locating a missing man they believe is the victim of foul play.

According to the Pierce County Sheriff's Department, Santiago Sanchez Cortes, 59, was last seen on Oct 1 near his residence in Tacoma. Cortes failed to show up for his job, and was reported missing by his employers a week later. Cortes had kept the job for a long time and never missed a day of work, his coworkers told police.

Police did not say why they believe foul play is involved.

Cortes is listed as a 5'4" tall hispanic male, 190 pounds with gray hair and brown eyes.

Anyone with information about Cortes should call the Pierce County Sheriff's Department or CrimeStoppers at (800) 222-TIPS.