Missing Kent man's body found with stolen truck after carjacking


UPDATE: An arrest has been made in connection with the carjacking and shooting death of Jered Sperling. Click here for the latest. 

KENT, Wash. -- Law enforcement sources confirmed to Q13 News on Tuesday that investigators found the body of a Kent man who went missing after his truck was stolen with him inside.

Jered Sperling, 38, was found shot to death around an apartment complex in Kent, according to police. His stolen truck was also recovered.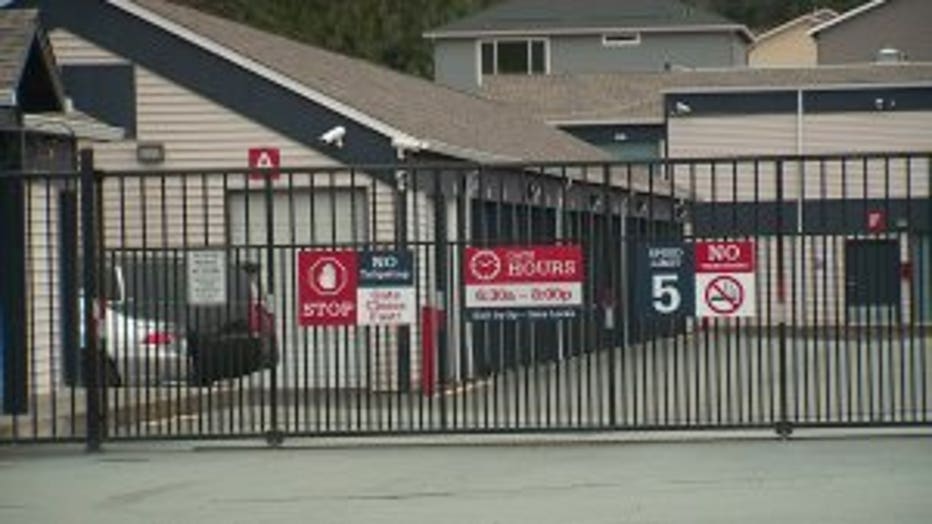 Police said the carjacking happened just after 8 p.m. Monday at the East Hill Storage facility at 10625 SE 240th St.

The suspect entered the vehicle as it was stopped at the gate at the storage facility. The suspect fled the scene with Jered in the truck.

A tenant at the storage facility contacted Jered's wife and said Jered jumped in the back of the truck to try to stop it from being stolen.

Investigators are reviewing surveillance video and working to release information on a possible suspect.

Kent Police are asking anyone with information to call 911, Crime Stoppers at 1-800-222-TIPS (8477) or the Kent Police tip line 253-856-5808.