Missing: Helen Tucker's mother refuses to give up hope
TACOMA -- Helen Tucker was 27-years-old when she went missing in Tacoma on January 20, 1994.

She is one of five women and teens who went missing in the same area between 1994 and 2010 who were working as prostitutes.

Tacoma Police are now asking for the public's help with any information about who Helen associated with.

"Whatever their lifestyle is, their lives matter. They're someone's children," said Freda Gable, Helen's mom.

When her daughter was little, they lived in Bonney Lake.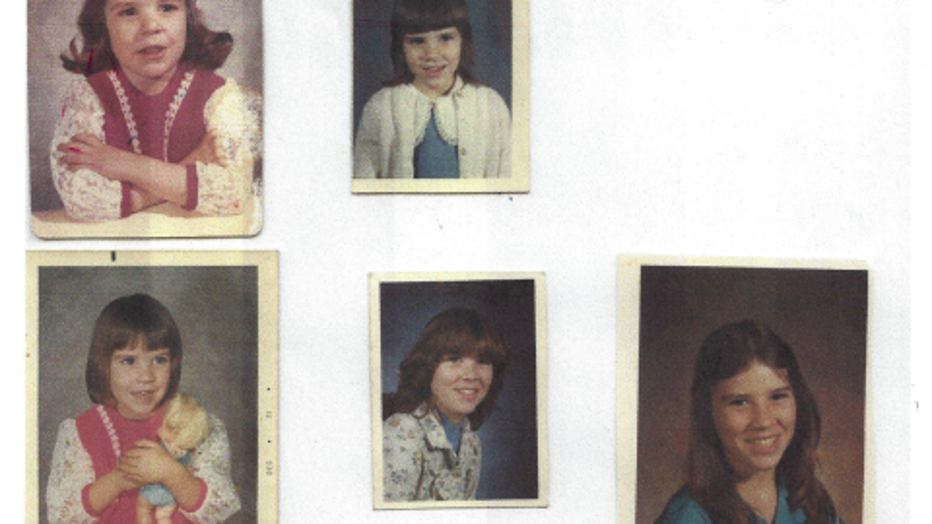 "She was such a quiet baby and happy baby. She never cried. She squeaked," said her mom.

Helen went to school in Sumner, an adventurous little girl who loved drums and being a tomboy.

She was a happy child until about age 8 or 9 when she became rebellious. By the time she was in junior high, Helen was uncontrollable.

"Now we look back and think something happened along the line. We don't know what," said Freda who suspects her daughter may have been molested by a neighbor but they don't have any proof.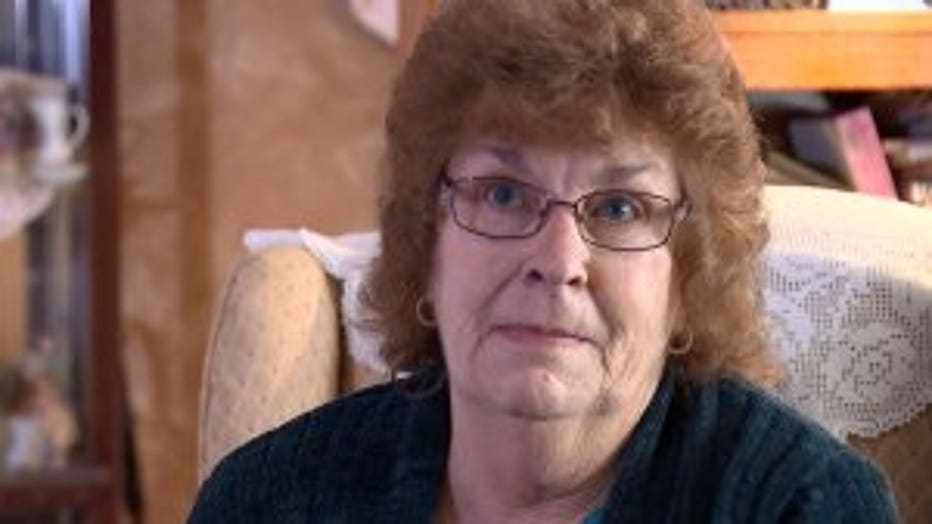 It wasn't long before she was on the streets working as prostitute.

"She was last seen on Puyallup Avenue at what was then the BP station at Puyallup and Portland Ave. She actually had contact with law enforcement that evening and reported that she was a victim of an attempted assault by a 'John' if you will.

That was her last known contact with anyone," said Tacoma Det. Lindsey Wade.

Unfortunately, even though Helen had a child she had left with a friend, nobody reported her missing for years.

"There was no initial investigation.  She was originally reported missing around 2000 so even though she went missing in 1994, family believed she had been reported but she really wasn't reported so that put police way behind the 8 ball in trying to figure out and backtrack who she associated with at that time," said Det. Wade.

She is hoping someone will come forward and provide the details to help solve this mystery.

"We don't know who this guy was. We don't know if he was the one who abducted her later," said Freda.  Helen's case was originally assigned to the Green River Killer Task Force who determined Gary Ridgeway was not a suspect. The case came back to Tacoma Police because that's where she was last seen.


Holidays are hard

No matter what trouble Helen got in, she always called her mom especially on holidays and special occasions.

"Her birthday comes every year and that's always the hardest for me," she said. "The holidays when you are most vulnerable."


Freda was using social media to try to find her daughter one day when she found a page with Helen's photo. Then, she got a message from someone claiming to be her daughter saying that had married a man in Nigeria who passed away and she needed money to come home.

"When they said that, I knew it was a scam. I cried my eyes out because they had her picture and claimed to be her," said Freda.

She refuses to give up hope though.  She keeps a book with every document, age progression photo and communication she has had for the last 23 years. She helps other families of missing loved ones and posts often on the FB page she created to help find her daughter. "Someone knows exactly what happened to my daughter and I will keep pushing until the day I die for answers."

Helen is considered a missing or kidnapped person with evidence of foul play. She was born on Nov. 21, 1967. She is white, 5' and weighed 115 pounds at the time of her disappearance. She was last seen at 1302 Puyallup Avenue.

There are 1,800 persons missing in Washington state at any given time.

If you have any information that can help locate her, call Tacoma Police or the Washington State Patrol's Missing and Unidentified Persons Unit at 1-800-543-5678 or email them at  MUPU@WSP.WA.GOV