Missing firefighter's car found at Deception Pass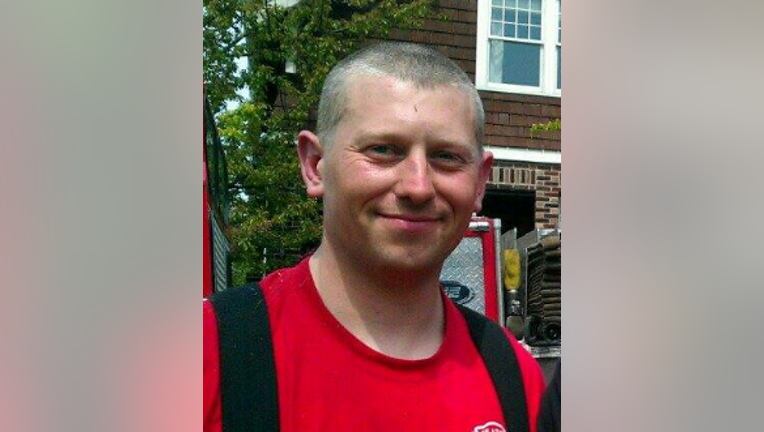 UPDATE : On Saturday, officials announced that Milton's car had been found near 8:30 am at Deception Pass. Search and rescue efforts are underway in the area. Investigators say there is still no sign of Josh.

SEATTLE -- Police are searching for a missing Seattle firefighter who did not show up for a scheduled work shift Thursday.

Co-workers of Joshua Ryan Milton, 36, of Bothell, contacted police when he did not arrive at 5:30 p.m. for his shift as a paramedic student at Harborview Medical Center.

Seattle police say they have searched for Milton and tried to contact him by phone but have been unsuccessful.

Milton was last seen around 3:30 p.m. Thursday near Harborview.

SPD is actively investigating this as a missing person case and is asking anyone with information to contact police.

Milton joined the Seattle Fire Department in 2012 and recently joined the paramedic program.

He is 36 years old, 5-foot-10, 200 pounds, and married with a wife and a 3-year-old son. He drives a white 2000 Honda Accord with license plate ABR2611.




Investigators say at this point there is no indication that a crime was committed, but they are concerned for his safety.

The video of the entire Seattle Fire Department news conference is below:




Stay with Q13 News for updates on this developing story.