Missing Federal Way man with dementia and diabetes found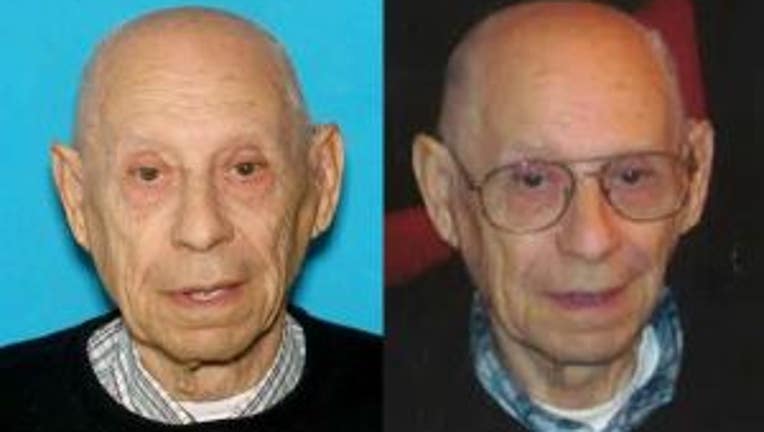 FEDERAL WAY -- Police looking for an 85-year-old man with dementia and diabetes who was last seen leaving his home Tuesday in Federal Way located the man early Wednesday morning.

Edward Snodgrass left for an appointment at a Veterans Affairs clinic around noon.  A family member was supposed to drive Snodgrass to his appointment, but police said he did not want to wait and left in his truck.

Police believe Snodgrass may have grown confused and gone to the American Lake Veterans Hospital in Lakewood instead.

Snodgrass was last seen wearing a plain blue baseball hat, a green jacket, a black sweatshirt and black pants. He was driving a white 2002 Chevy S10 pickup truck.