Missing elderly Morton man found dead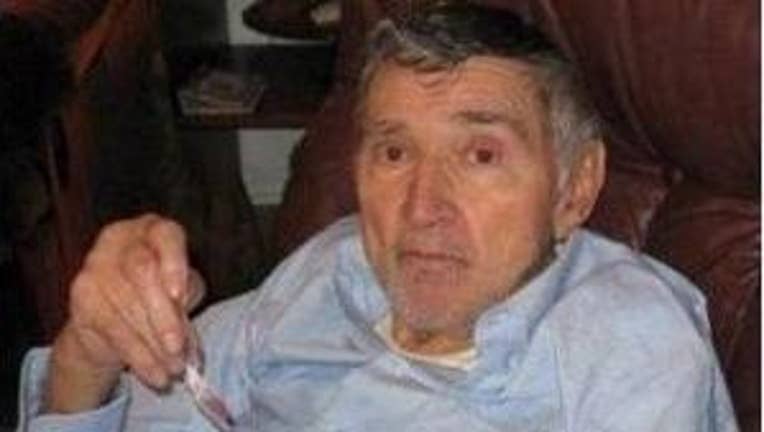 The body of a Morton man who went missing Oct. 29 was found Friday afternoon in Randal, Wash., family members said.

William Osborne's pickup was discovered near a cliff on a Forrest Service Road. According to authorities, Osborne drove off a large cliff and most likely died instantly from impact.

Family members reported Osborne missing when he failed to meet a family member as planned on Tuesday. William Osborne had told a friend on Monday that he was going to hunt in Gifford Pinchot National Forest at Ryan Lake, off Forest Service 26 Road in Skamania County. Osborne bought deer and elk tag later that day.

Osborne was driving a silver 2003 Dodge Dakota four-wheel-drive Crew Cab with a white metal canopy The license is Washington B67640P. The driver's side door has a logo that reads "Little Creek Paso Finos."

Family members said Osborne may have been suffering from dementia.