Missing elderly couple found in Tacoma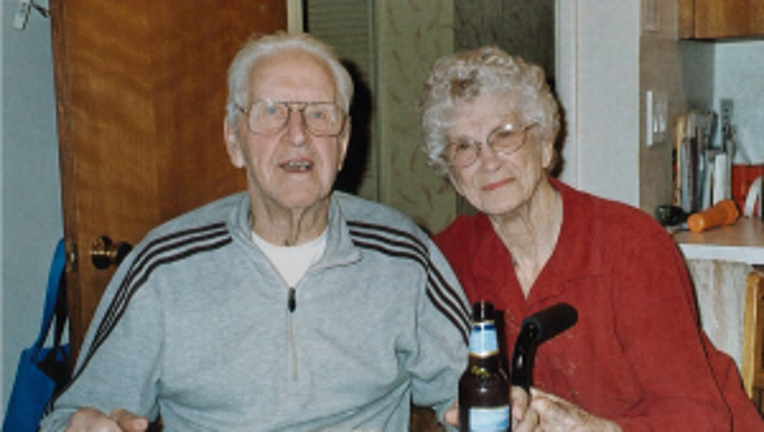 NORMANDY PARK - An elderly couple that went missing from Normandy Park last night were found safe this morning in Tacoma.

Richard and Doris Rogers were last seen leaving the Adult Family Care Facility in the 1600 block of 1st Ave. S. around 4:30 p.m. yesterday.

They had told staff they were heading to the bank, but neither had been seen or heard from until they were discovered this morning.

Both suffer from dementia, and police were worried since they didn't think the couple had any food or clothing for an extended stay away from the home.