MISSING: Detectives seek new leads in case of Brock Holmes who disappeared in Snohomish County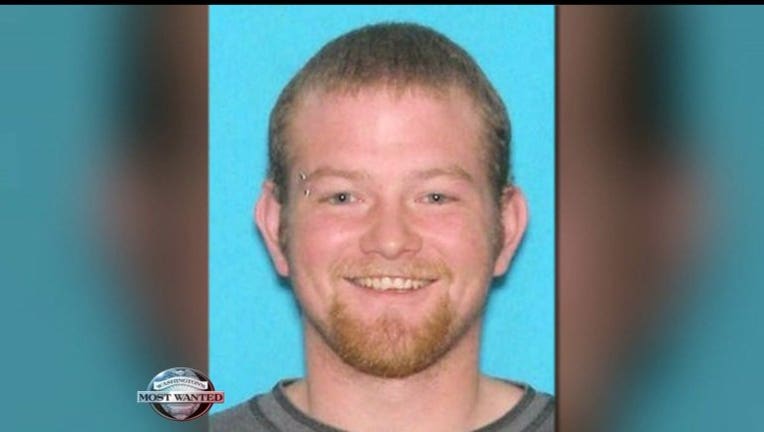 article


SULTAN --  Brock Holmes was 23-years-old when he disappeared on October 7, 2009.   He was the oldest of two, and had just moved back in with his mother and little sister into a quiet neighborhood in Sultan.

"When he came back to live with me, it was just, we had the most fantastic time getting to know each other all over again. He was getting to know his sister. He was just doing really well," said his mom, Lori Bowling.

Brock had fallen into the wrong crowd when he was younger, but had turned things around and even got a job at the nearby Chevron station.




Bowling adds, "People just loved him. When they started meeting him at his new job and everything, he was just so well liked by everybody."

Snohomish County Sheriff's Det. Brad Walvatne has been working to establish a timeline of what happened the day Brock disappeared.  "He was picked up at his house by his friend. They went to a bar in the Sultan area where they played pool, had some drinks,
said Det. Walvatne.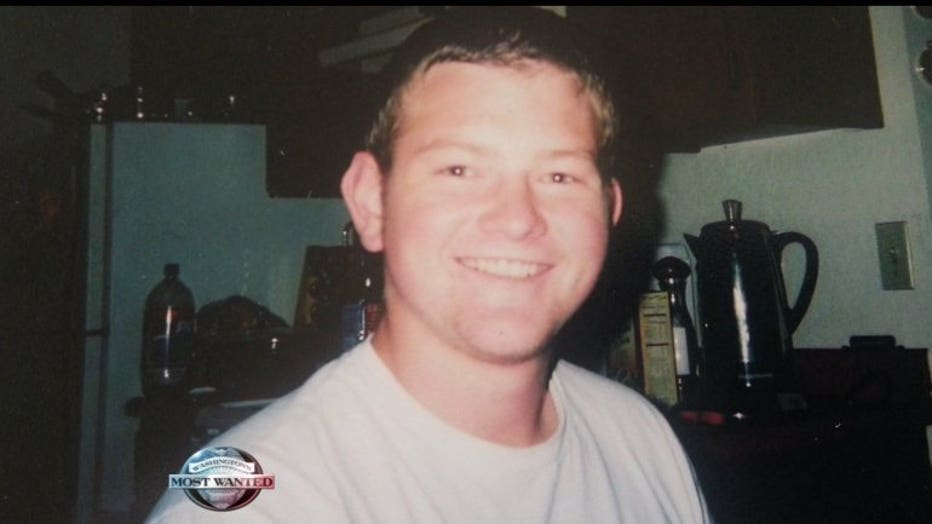 Afterwards, they went to a friend's house nearby off Florance Acres Road.

"He had some more drinks, hung out, and then about midnight he said he was taking off, going home and he was last seen walking toward the roadway.  That was the last time anyone saw or heard from Brock," said Det. Walvatne.

According to a witness that night, Brock refused a ride home saying that he had arranged for someone to pick him up. But that only adds to a growing list of questions to an already mysterious night.

"They didn't see him getting into a car. They didn't see which way he walked on the roadway, he just disappeared," explained Det. Walvatne.

Brock's cell phone had no incoming or outgoing calls after 6 pm that night.  So, how did he arrange for a ride home without using his phone?  Investigators don't know, but they are certain that someone does.

"It's a small community. It's tight. It's a rural area so what's surprising is that nobody saw anything or they haven't talked about it," said Det. Walvatne.

Brock's mother just wants to know where her only son is- no matter where that answer may lead.

"I know that somebody out there knows exactly what happened, and there has been so many stories. But I just want them to tell me the truth. I'll never find out and I'll never know why or exactly what happened, but my main concern is just to get him home with me," Bowling said.

If you know anything about the disappearance of 23-year old Brock Holmes, call an anonymous tip into: CRIME STOPPERS: 1-800-222-TIPS.  You can also provide the information at www.P3Tips.com or download the P3 Tips App to your cell phone for free. There is a cash reward of up to $1,000 if you can help solve this case.