Missing Bellevue man located in Oregon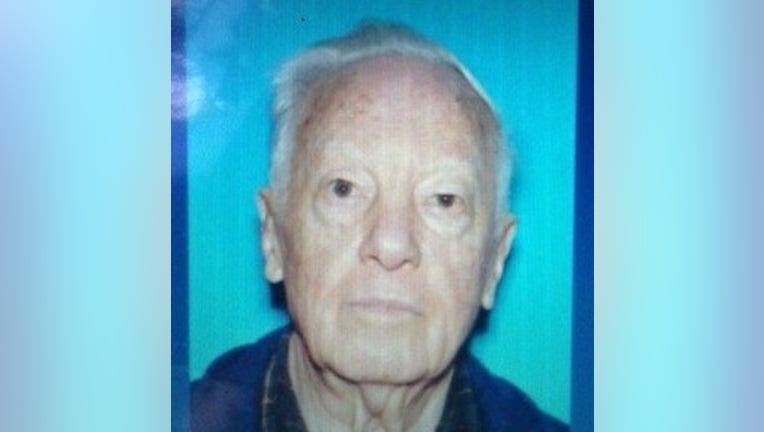 BELLEVUE -- An elderly Bellevue man who had been missing since Friday was found hundreds of miles from home in Ontario, Ore. Saturday.

Bellevue police had been searching for Guy Victor Lewis, an 85 year-old Bellevue resident with Alzheimer's, since Friday. He was last seen at the Bank of America in Lake Hills.

Lewis' wife returned home Friday to find Lewis gone.  He was thought to have been driving the couple's Ford Escape with Washington license plate ADX9797.

Police said that Lewis suffers from Alzheimer's, diabetes and has a heart condition. He was found in good condition.